TEMPTU made its way on to the red carpet at Oscars 2010 ceremony. Celebrity makeup artist Sara Glick, used TEMPTU RETOUCH in Champagne ($40) on "Up in the Air" Oscar nominated actress Anna Kendrick.
"Anna has amazing youthful, flawless skin, so it is all about revealing her natural beauty. I used TEMPTU RETOUCH highlighter in Champagne to eyelids, cheeks, nose and any other planes that pick up light to highlight, " says Glick.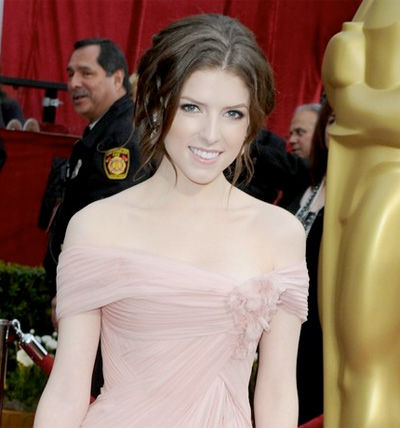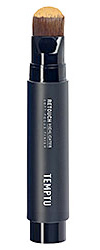 TEMPTU RETOUCH is a complimentary product to the TEMPTU AIRbrush Makeup System and AIR pod collection that includes an all-in-one on-the-go conventional brush with makeup – in foundation, blush, and highlighter categories.
TEMPTU RETOUCH Highlighters and Blushes are water-enriched silicone formula allowing for a flawless application while moisturizing and conditioning the skin. The RETOUCH system contains Ceramide 3 and an olive oil vehicle, which nourishes and protects the skin, while Vitamins C & E provide anti-oxidant protection. The silicone base allows for a long-wearing, hi-definition, flawless finish.
TEMPTU RETOUCH Highlighter comes in the following shades: Champagne, Gold, Bronze, Copper.
Available at sephora.com and Sephoras nationwide