Out of Love with Your Lipstick? Bobbi's Treatment Lip Shine SPF 15 ($22) is a lightweight, soft shine lipstick that doubles as a rejuvenating treatment. "You get the best of both worlds with Treatment Lip Shine. It gives you beautiful color and actually improves the condition of your lips. It's a truly modern formula."-Bobbi Brown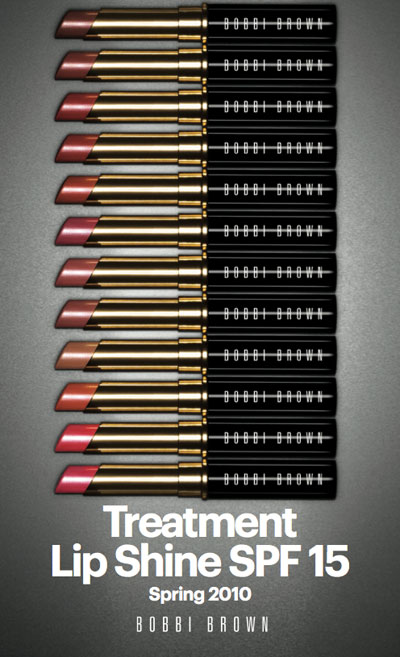 The NEW Bobbi Brown Treatment Lip Shine SPF 15 is designed to comfort dry, chapped lips and to provide long-term moisturization with natural Cocoa and Shea Butters, Jojoba, Apricot Kernel and Avocado oils. Peptides, along with Vitamin C and Paracress, stimulate collagen production to reduce fine lines and wrinkles, while SPF 15 helps prevent future sun damage.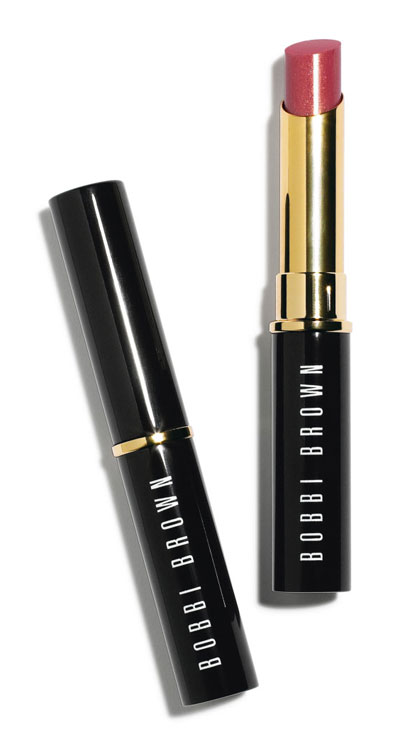 12 NEW shades: Nectarine, Brownie Nude, Papaya, Pink Glisten, Raspberry Pink, Moonlight Rose, Rosy Nude, Sunset Bronze,  Berry, Maple, Plumberry, Desert Rose.
Available from March 2010 at all Bobbi Brown counters and bobbibrown.com.
Nectarine Brownie Nude Papaya Pink Glisten Raspberry Pink Moonlight Rose
Suggested Retail Price: $22.00 On Counter: March 2010 Available at all Bobbi Brown Counters and on www.bobbibrown.com
Rosy Nude Sunset Bronze Berry Maple Plumberry Desert Rose
About the Author
I am one of the top fashion and beauty bloggers in the world also a Luxury Paradise Valley and Scottsdale REALTOR with Russ Lyon Sotheby's International Realty.