Introducing Saks-en-Rose Bond No. 9's newest fragrance which has launched this week exclusively at Saks Fifth Avenue.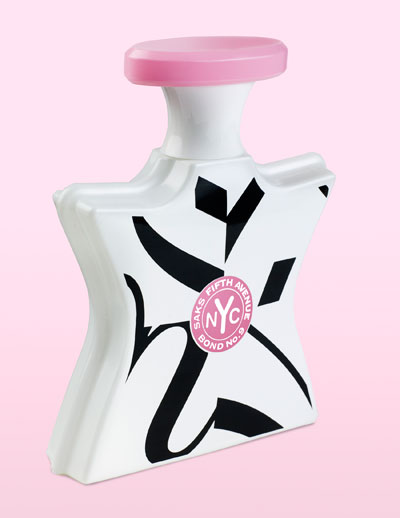 This light and floral scent features a contemporary blend of top notes, including lantana leaves, dry dates and spicy mace.
With just the right hint of musk, the scent lightly segues into the floral heart of a pink rose. Traditionally the pink rose has been bestowed as an expression of admiration, elegance and appreciation, making Saks-en-Rose the perfect gift for Mother's Day (it's coming up guys)!
Bond No. 9 Saks en Rose Exclusively at Saks Fifth Avenue Retail: $215 for 100ml; $145 for 50ml Also available on Saks.com beginning 4/19/2010.