Here are my celebrity picks from the 2009 AMA (American Music Awards)!
Carrie Underwood: I love Carrie's entire look here: the dress, hair and makeup, but, the look is a bit soft and not so edgy rock and roll.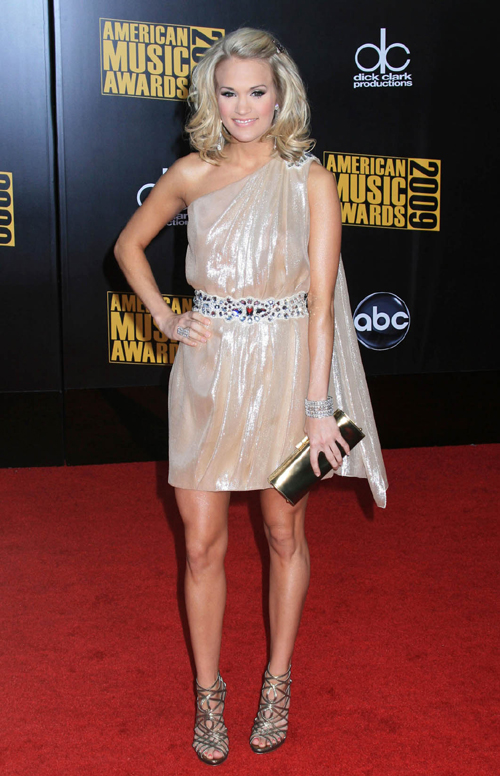 Fergie: Fergie's dark brown hair color is growing on me. I like the sparkly dress. Fergie's look here is a bit more rock and roll.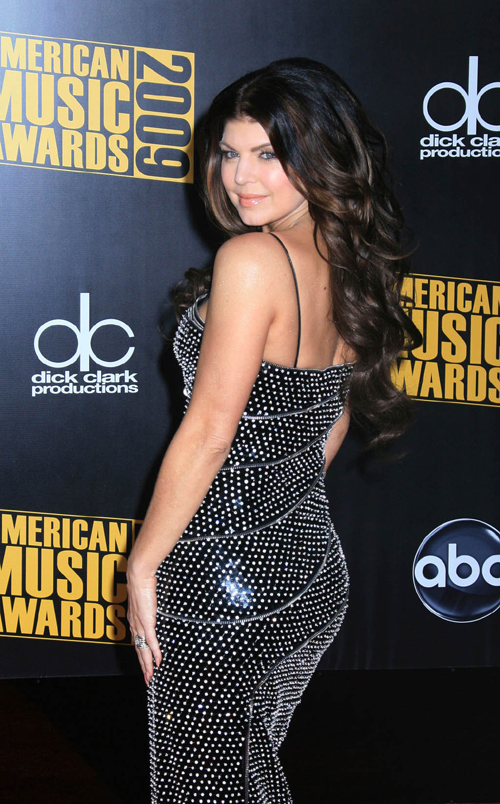 Shakira: My list is evolving in the order of edgy rock and roll. LOL. Number 3 is beautiful Shakira ("I get that a lot" that I look like Shakira. wow. Thanks guys:). Shaira's dress reminds me of a gladiator costume.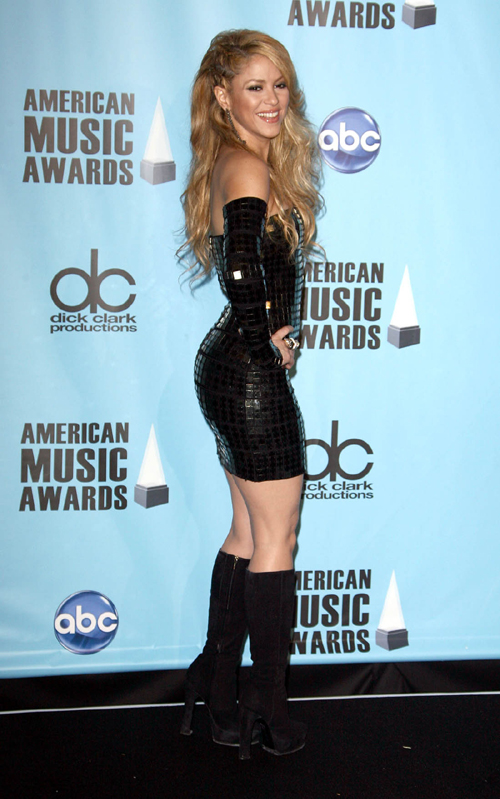 See more celebs at the 2009 AMA:
Jennifer Lopez aka JLO: I love Jennifer's hairdo, it looks fresh and playful. I do wish she wore high heels though to make her legs looks longer. That's just me! All in all, Jennifer Lopez really never looks bad. And I hear Jennifer Lopez fell on the stage during performance. It's kind of unlikely for Jennifer to be clumsy on stage. Definitely a moment to remember.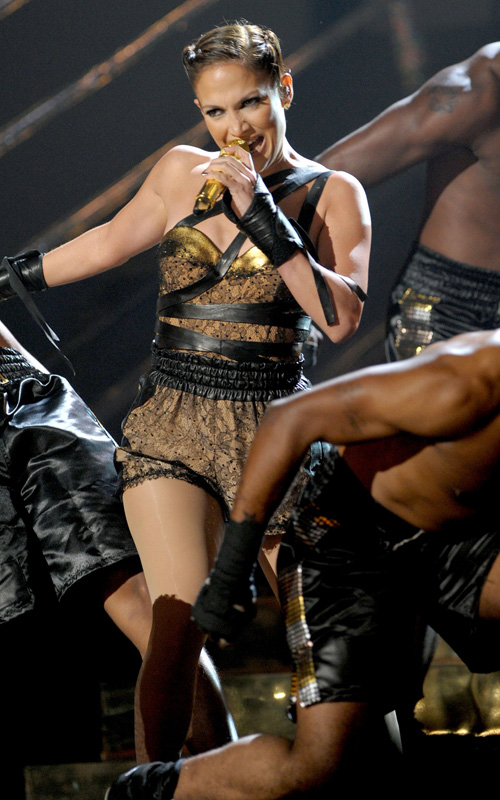 Rihanna: Rihanna's stage outfit is super edgy, super sexy, and very Rihanna. If you can wear it and look good, wear it! That's all I can say. Good for you:)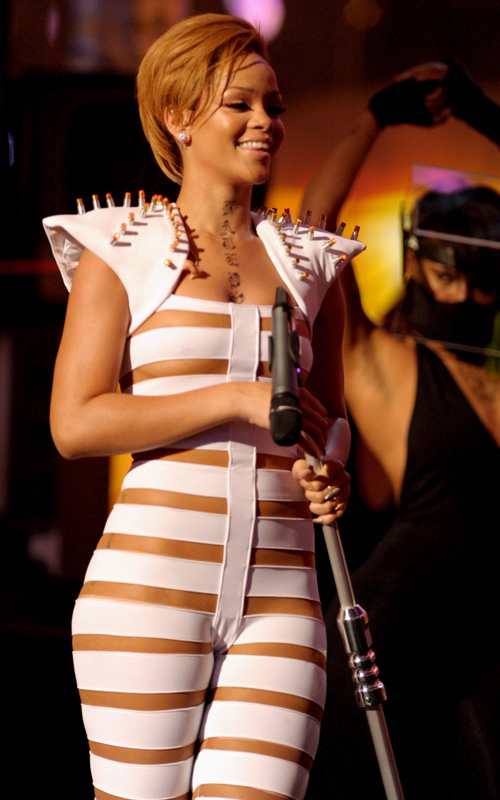 Lady Gaga: Ohh Lady Gaga nothing compares to you!! And I love you. The outfit, brilliant!