The Kate Somerville Skin Health experts have been very busy prepping the skin of celebs before their big night. Check out the list of stars who have visited the Kate Somerville Clinic in preparation for the 2010 Golden Globes and their favorite treatments before the red carpet event. Kate will also be featured LIVE tomorrow, Sunday January 17th, 2010, on the Red Carpet. Tune into the TV Guide Channel, Golden Globe pre-show at around 1:15pm PST and watch Kate's skin tips.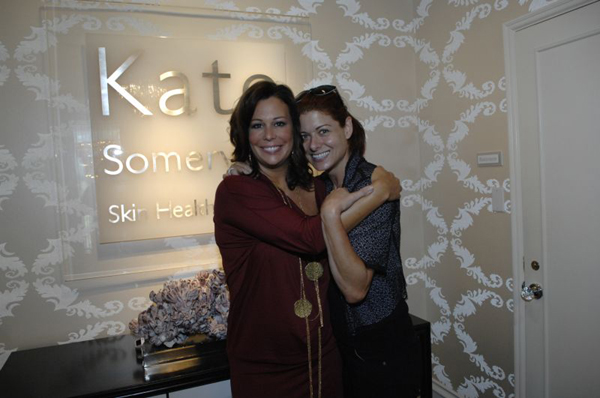 Debra Messing and Kate Somerville
Kate Somerville Golden Globes Clients include:
· Anna Paquin (Nominated for True Blood and Best Performance in a mini-series)
· Olivia Wilde (House is nominated)
· Kyra Sedgwick (Nominated for The Closer)
· Debra Messing (She'll be attending as husband's show, Damages, is nominated)|
· Lea Michele (Nominated for Glee)
· Jane Lynch (Nominated for Glee)
· Julie Benz and Jennifer Carpenter (on Dexter, which is nominated)
· Sophia Vergara (Modern Family is nominated)
· Perrey Reeves (Entourage is nominated) 

Actress Perry Reev Reeves Entourage is nominated
What do these Celebs do at the Clinic?
They LOVE the "DermalQuench Oxygen Treatment," the most requested Treatment at my clinic on Melrose Place pre-Red Carpet Events
 · Step 1: EXFOLIATE = Begins with cleansing facial and serious exfoliation with Fruit Enzymes
· Step 2: HYDRATE = We use a stainless steel spray applicator to drench and infuse skin with super hydrating ingredients and vitamins
· Step 3: MOISTURIZE = We finish by layer anti-aging creams, packed with peptides, to seal in hydration and smooth fine lines – and lock in the GLOW!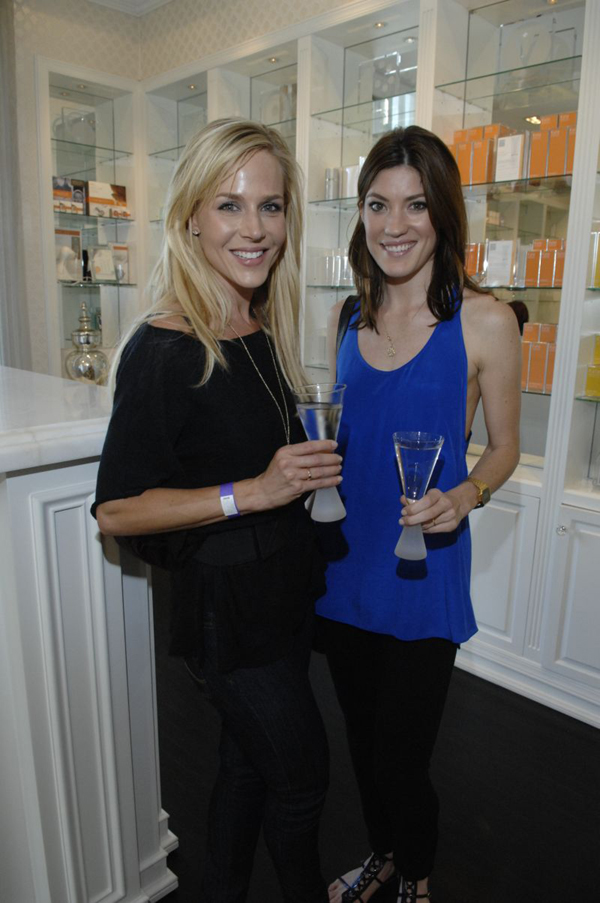 Julie Benz and Jennifer Carpenter on Dexter