The wait for sheer delight is over! On April 4th and 5th, 2011, the highly-anticipated, utterly irresistible ROUGE COCO SHINE, the most buzzed-about, hydrating, sheer lipshine to hit the market yet, will make its debut on Facebook! CHANEL Facebook fans will have the exclusive chance to be the first to buy Spring's hottest new lip product before it makes its nationwide debut.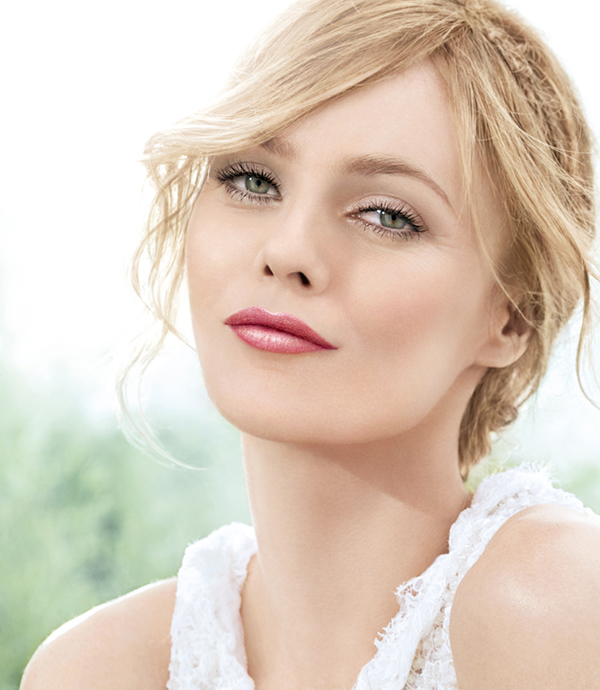 During this two-day period, CHANEL Facebook fans who buy Rouge Coco Shine from the CHANEL first-ever, virtual pop-up store will also receive complimentary standard shipping on the collection.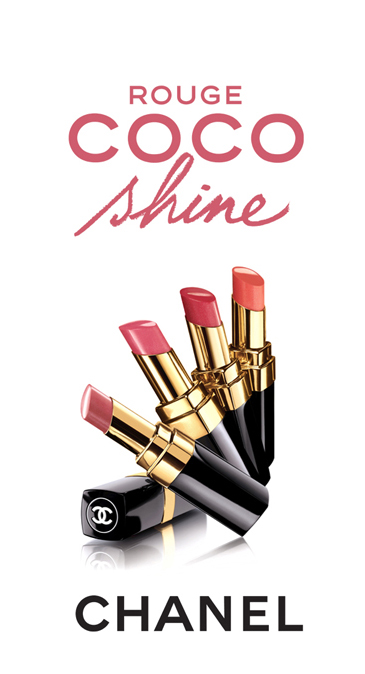 Fresh, sheer and luminous, ROUGE COCO SHINE provides beautiful, lasting moisturizing shine in a water-light texture. The formula glides on for easy application, and a unique Hydratendre complex hydrates and softens lips, giving them a healthier and fuller appearance. Each of the 18 shades is linked to the world of Coco Chanel. . . each a source of inspiration or influence that profoundly impacted her life. Suggested Retail Price is $32.00.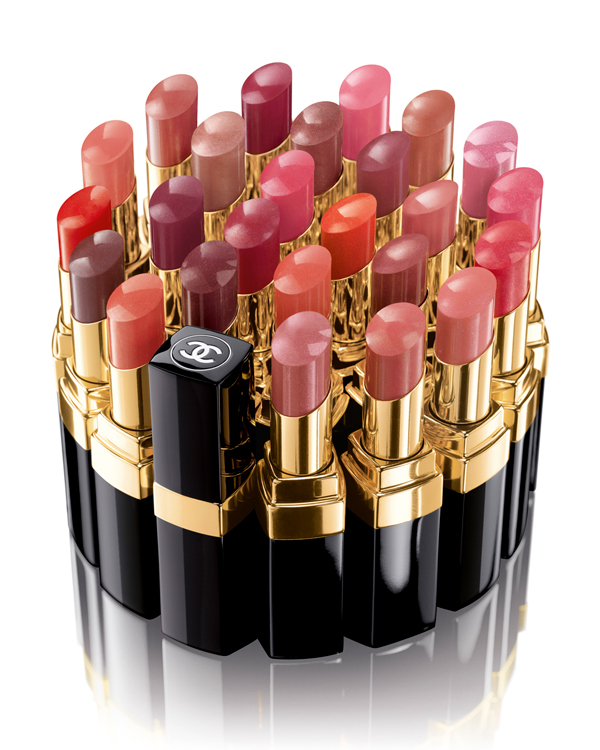 To be a part of this exclusive event and experience a first in CHANEL history, visit facebook.com/chanel to "Like" and Shop Rouge Coco Shine this Monday and Tuesday, April 4th and 5th!