Chris Benz Signing Lancôme's Chris & Tell lipsticks tomorrow at Saks NYC! Are you looking for the Chris Benz Chris & Tell lipstick, here's one of their last chances to get it. Chris is doing a personal appearance at the Saks Fifth Avenue Lancôme counter in Manhattan tomorrow 2/18/2010. Chris will be signing lipsticks and sharing the inspiration for his Spring 2010 collection. Saks is the official retailer for Chris & Tell and this is one of the only counters that has any lipsticks left (and only because a special batch was reserved for Chris's P.A.!).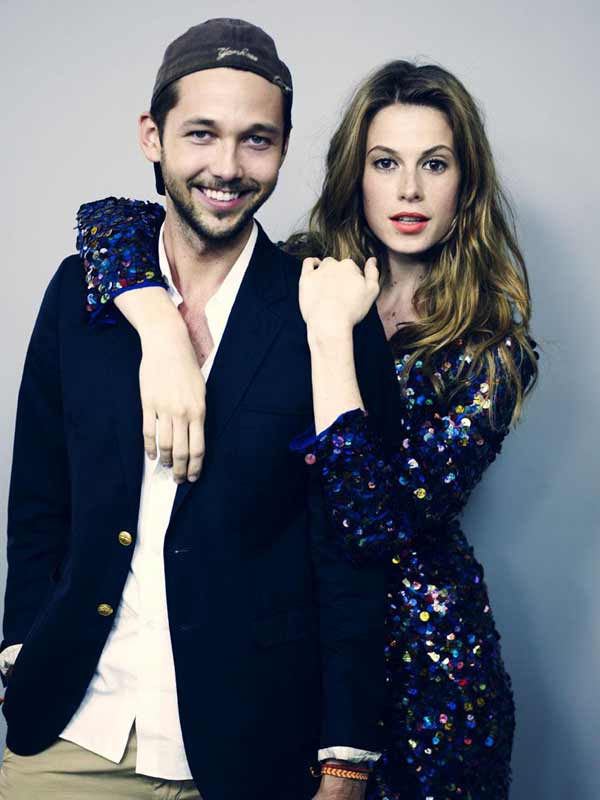 Chris & Tell, as you may know, was created specifically for the Chris Benz Spring 2010 presentation held in September 2009. Since its debut earlier this month, it's become one of the fastest-selling lipsticks in the Lancôme Pout-à-Porter designer lipstick series. Six hundred of the lipsticks sold on lancome-usa.com in just 48 hours. Beauty aficionados have already snatched up most of the supply and some have already popped up on eBay.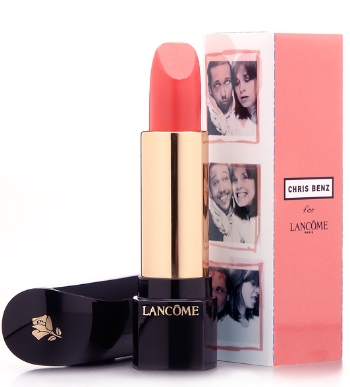 Chris is happy to sign previously purchased lipsticks too, so if you or your readers already have a Chris & Tell, feel free to stop by. Joining Chris will be makeup artist extraordinaire Daniel Martin, co-creator of the gorgeous peachy coral lipstick, the Lancôme team and some of his favorite models, who will be wearing the clothing and the makeup look from the Spring show.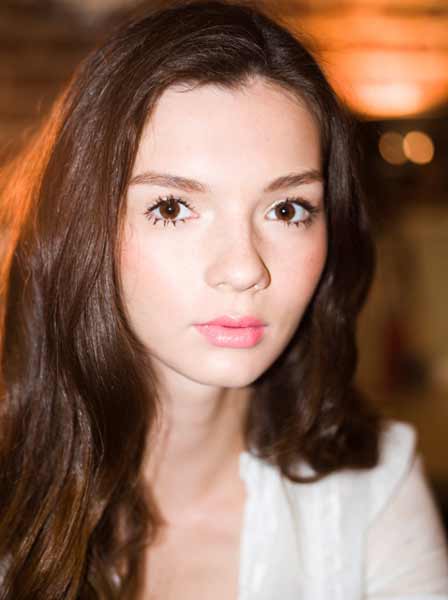 WHAT WHEN & WHERE:
Chris Benz Personal Appearance
Thursday, Feb. 18th, 2010
Saks Fifth Avenue Lancôme counter
Fifth Avenue between 49th and 50th Streets
5 to 7 p.m.