TM & Marta Walsh has the scoop about…last night's Burberry Body celebration in Beverly Hills hosted by Christopher Bailey and Rosie Huntington Whiteley. Rosie herself, as well as stars in attendance, including Felicity Jones and Kate Bosworth, each wore Burberry Beauty to complete their look.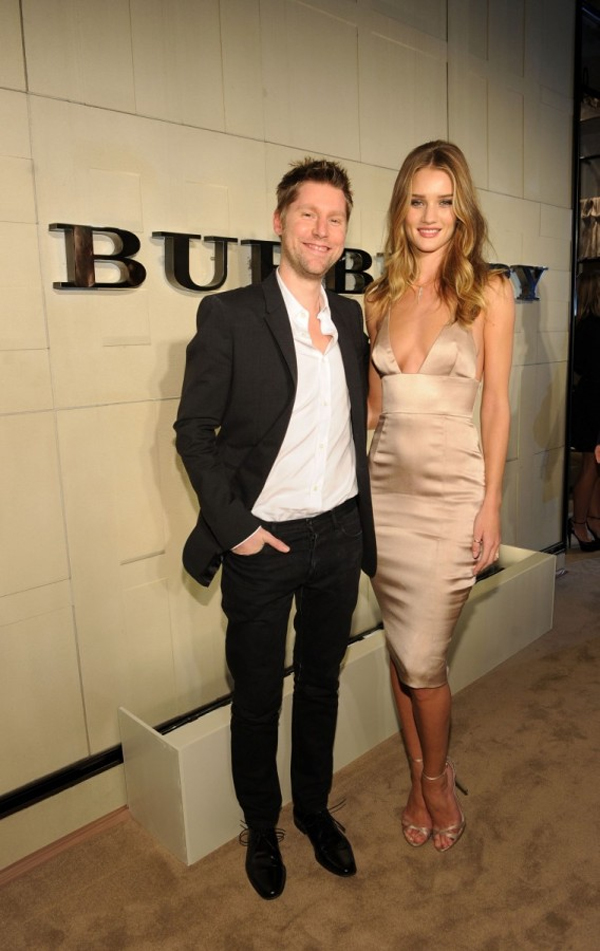 Christopher Bailey and Rosie Huntington-Whiteley celebrate Burberry Body in LA
WONDER WHICH OTHER CELBS…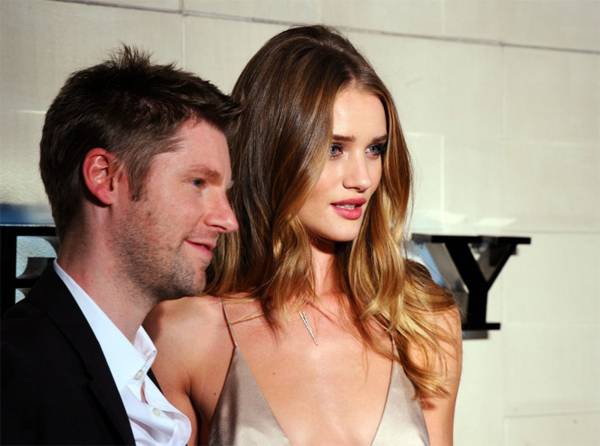 Burberry Chief Creative Officer Christopher Bailey and British actress Rosie Huntington-Whiteley hosted a cocktail party to celebrate the launch Burberry Body in Beverly Hills last night. The event at the Burberry Beverly Wilshire store in Los Angeles was attended by over 400 guests including Kate Bosworth, Sir Patrick Stewart, Serena Williams, Luke Evans, Cat Deeley, Felicity Jones, Alice Eve, Rachel Zoe Talulah Riley, Jayma Mays, Imogen Poots, Ashley Madekwe, Ben Elliott, Emma Greenwell, Daniel Sharman, William Moseley, Julian Morris, Lydia Hurst, Gabriel Mann, Lily Aldridge, Erin Heatherton, David de Rothschild and Douglas Friedman. Musician Solange Knowles played a live DJ set.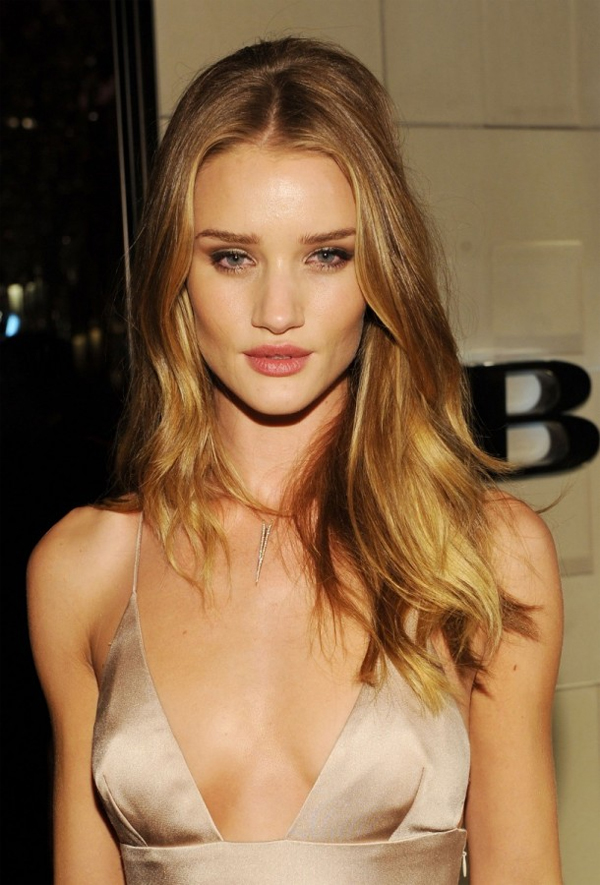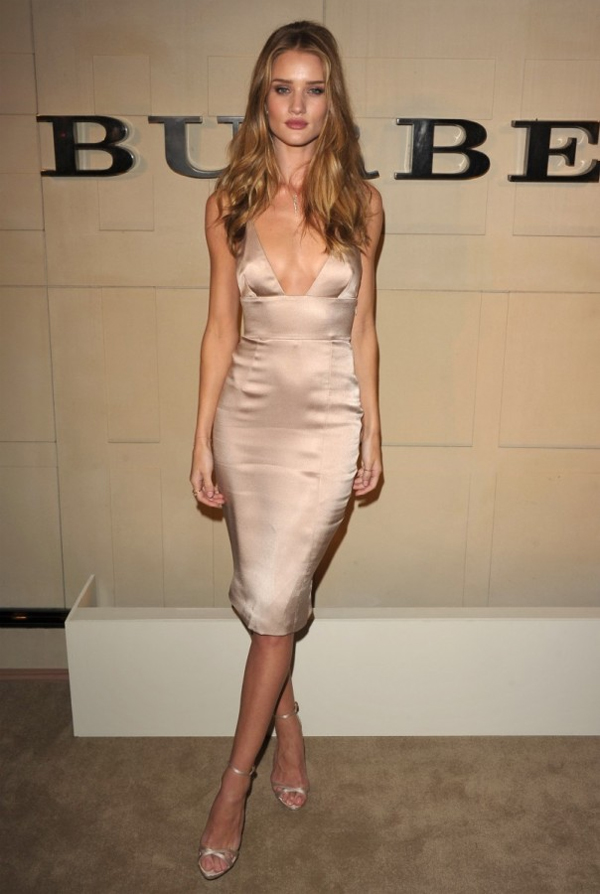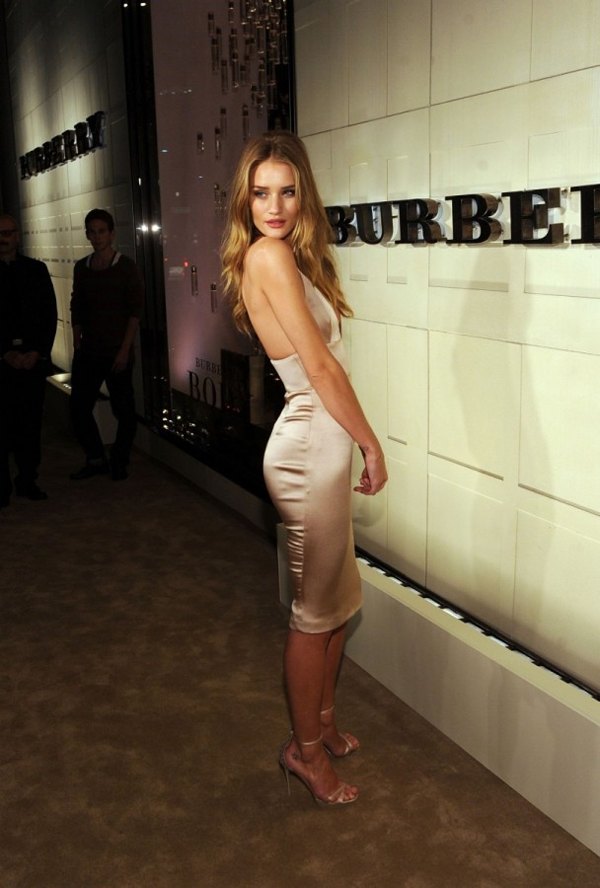 Burberry Body, the brand's newest and most sensual fragrance for women, was launched in September 2011 in over 150 countries. The fragrance campaign, which features Rosie Huntington-Whiteley as the first Burberry Body wearing just a rose gold satin trench coat and the scent, was shot and filmed by Mario Testino in London. Last night's event marks the end of a week of Burberry events to celebrate the brand in the US.
On Monday 24 October,2011, Christopher Bailey hosted an intimate British afternoon tea at the brand's 57th street store in New York which was attended by guests including Lucy Sykes, Shirin Von Wulffen, Helen Schifter, Amanda Ross, Annabel Tollman, Olivia Palermo, Zani Gugelmann, Clarissa Bronfman and Alexandra Lebenthal.

Felicity Jones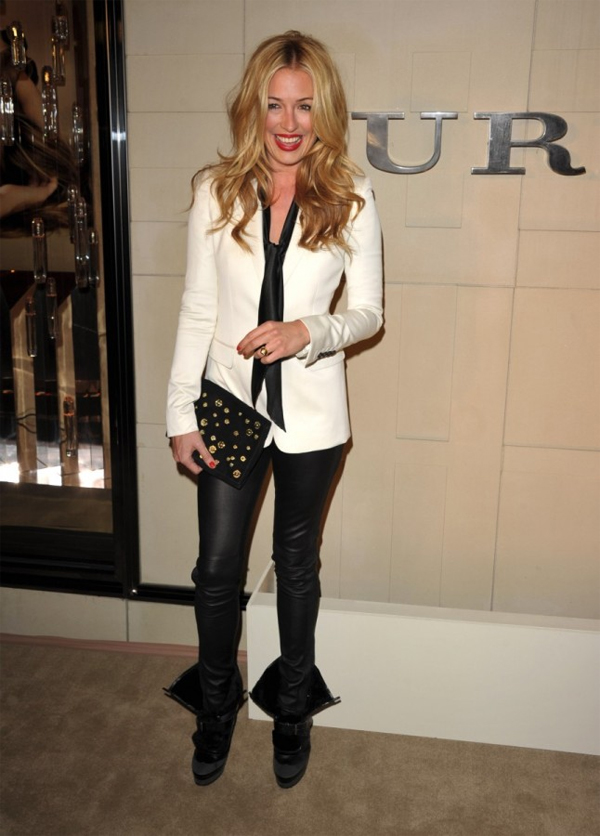 Cat Deeley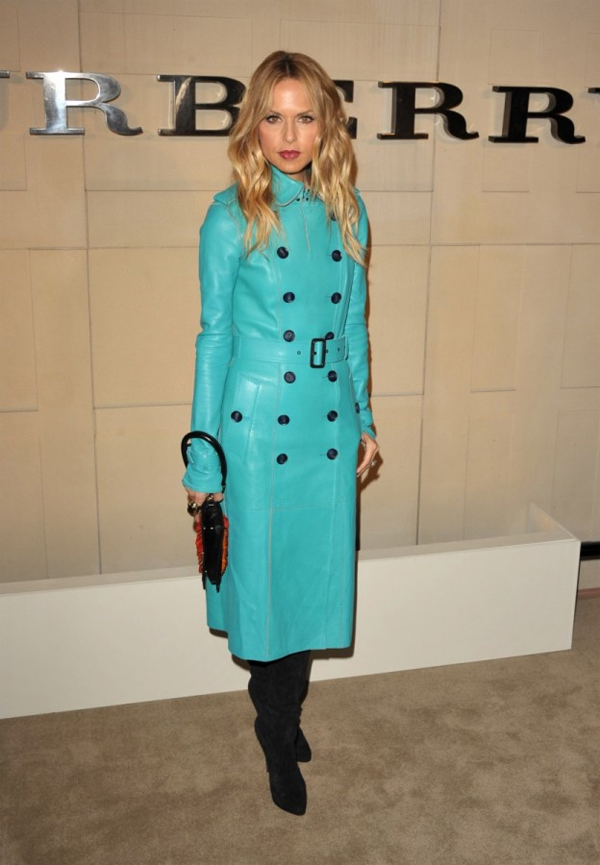 Rachel Zoe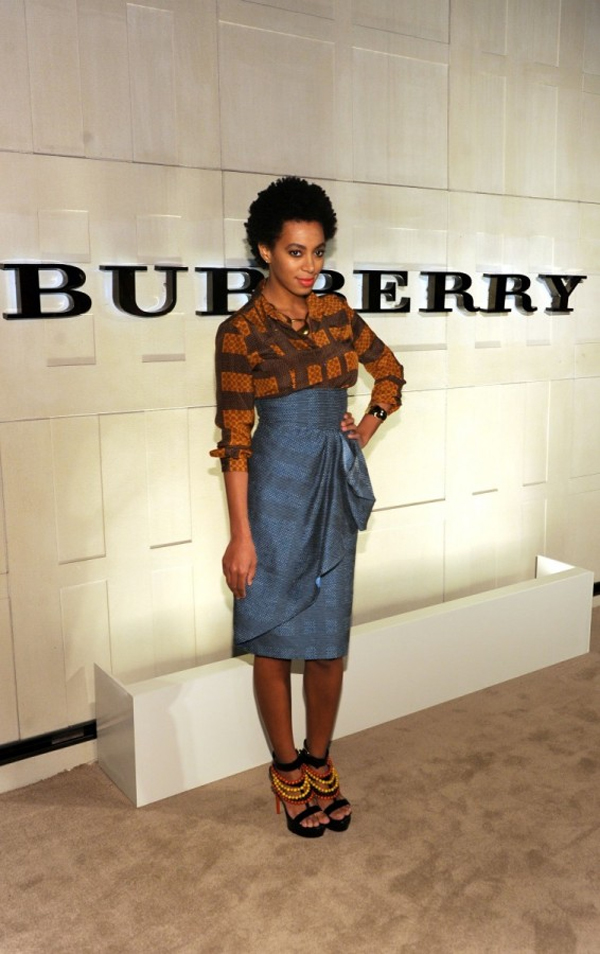 Solange Knowles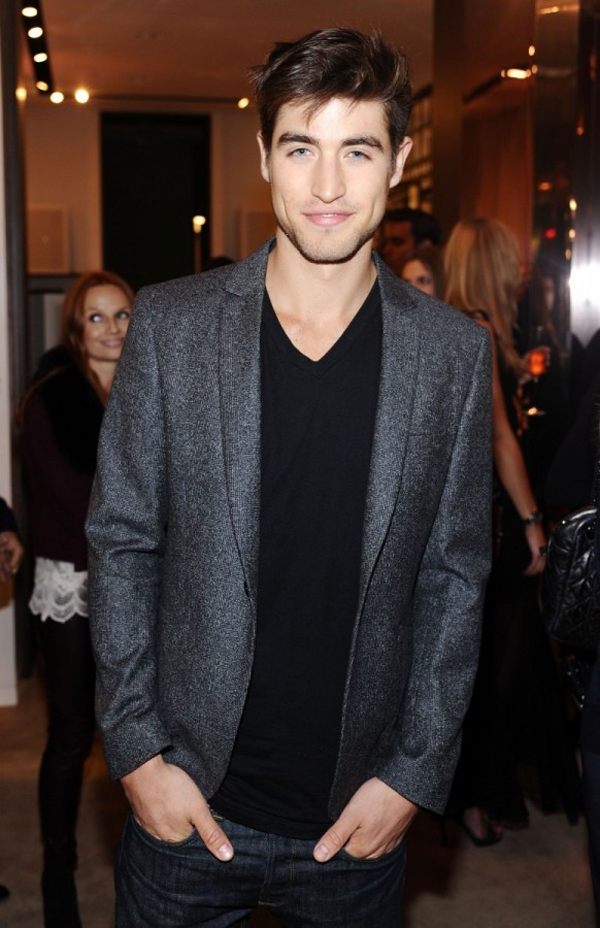 Ben Elliott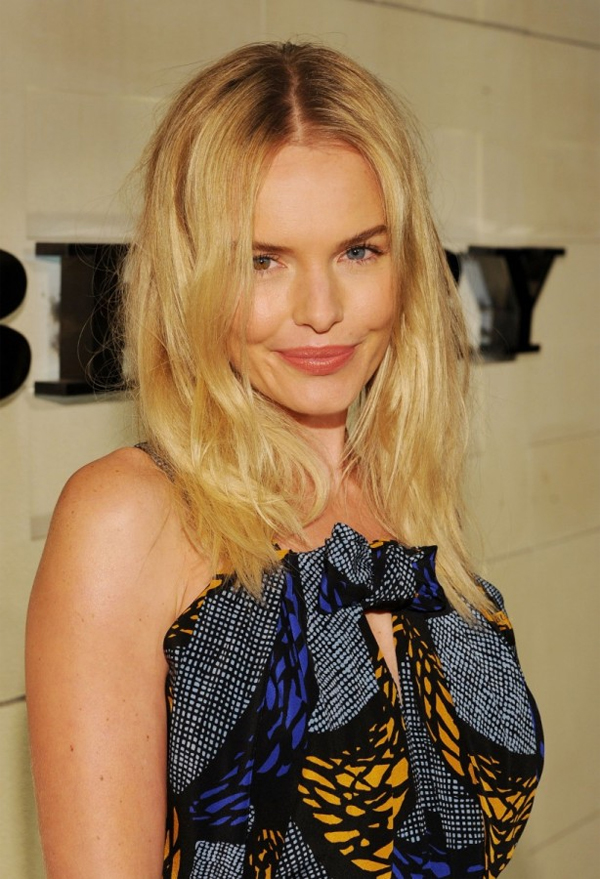 Kate Bosworth

Serena Williams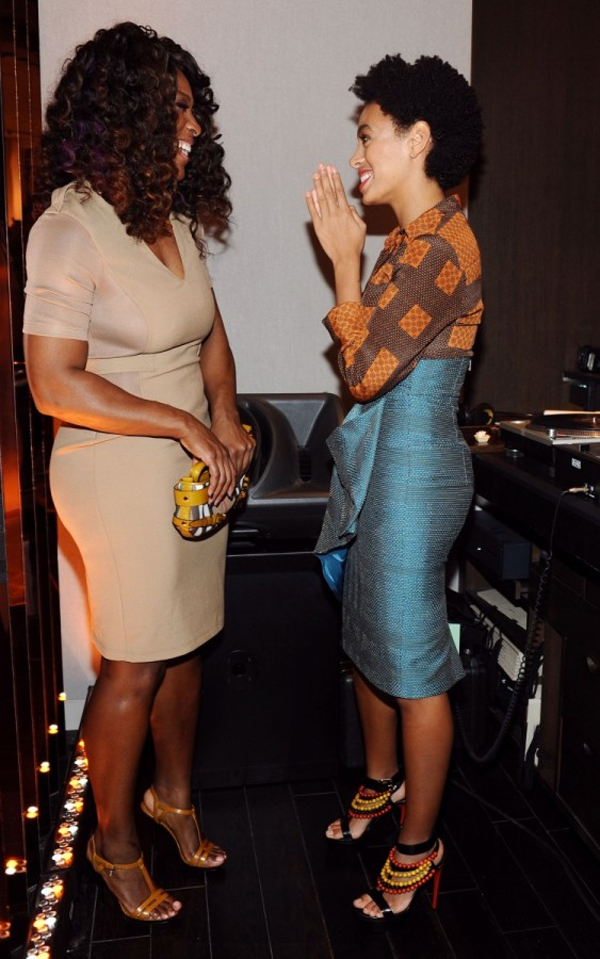 Serena Williams and Solange Knowles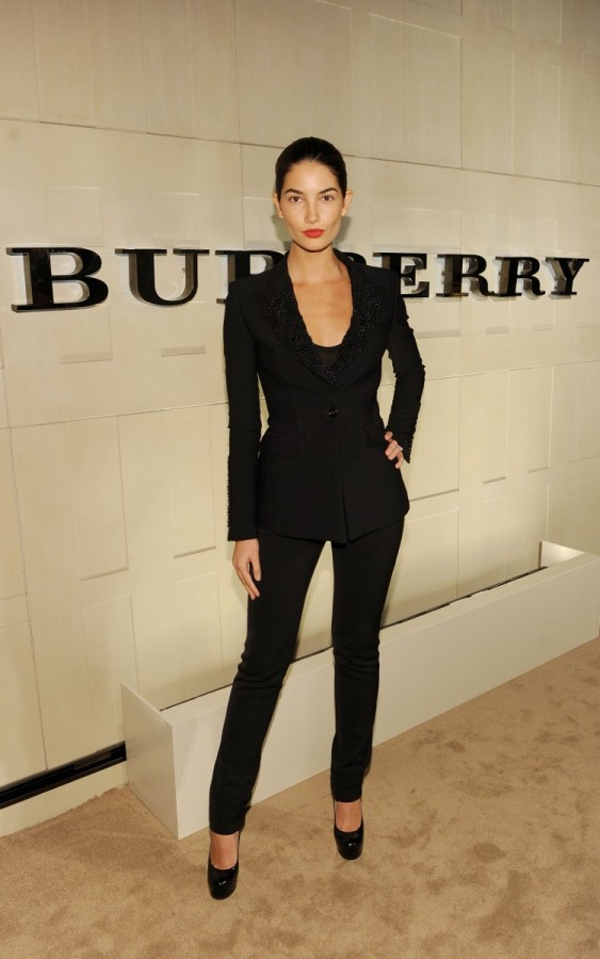 Lily Aldridge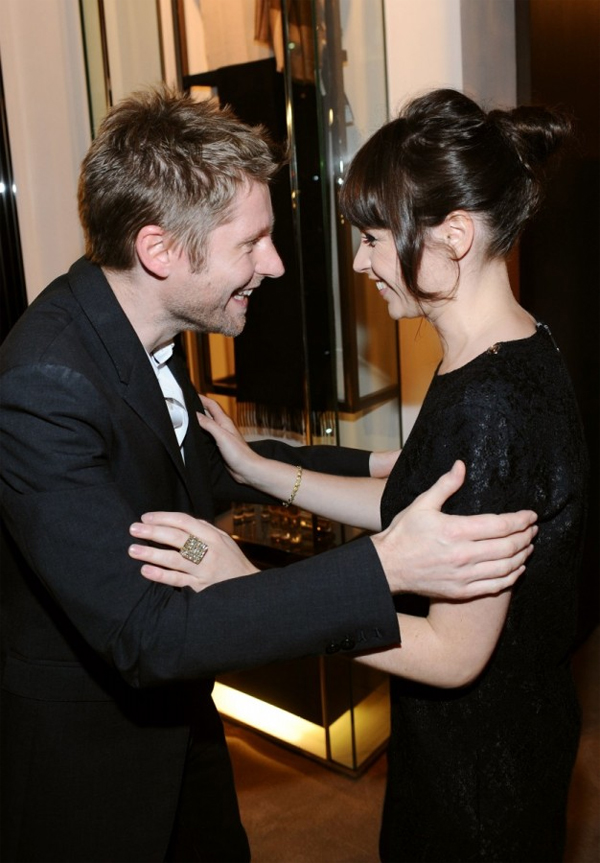 Christopher and Felicity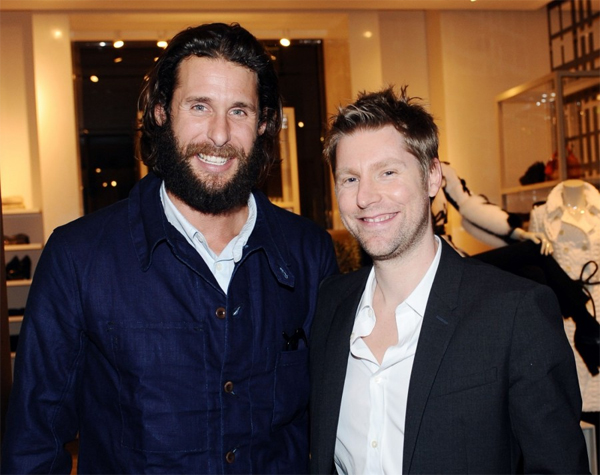 David de Rothschild and Christopher Bailey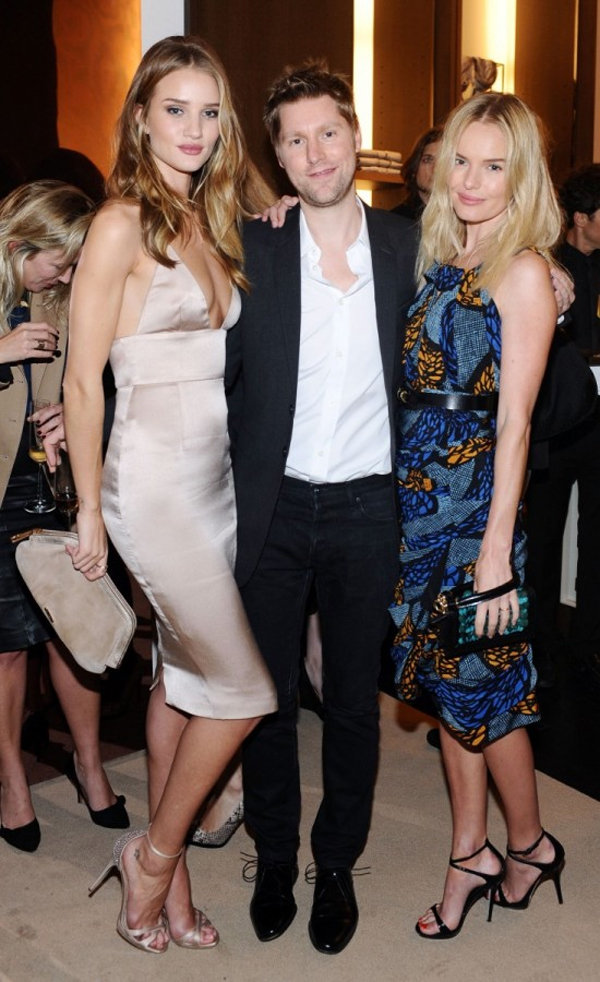 Rosie Huntington-Whiteley, Christopher Bailey, and Kate Bosworth
On Tuesday 25 October, 2011, Saks Fifth Avenue hosted an event to celebrate the new Burberry London stop at their department store in New York, attended by over 100 guests including Zani Gugelmann, Alice St Claire, Fabiola Beracasa, Annie Churchill, Chelsea Leyland, Anne Huntington, Veronica Beard, Hamish Bowles, Steve Sadove and Ron Frasch.
Burberry, founded in 1856, is headquartered in London and is a member of the FTSE100.