Claire Danes and the secret to her red carpet glowing skin: Talking Makeup and Marta Walsh has just found out that celebrity makeup artist Matin prepped Emmy-award winner Claire Danes with Orlane's Refining Arm Cream and Active Hydration Body Care for the 2010 Emmys.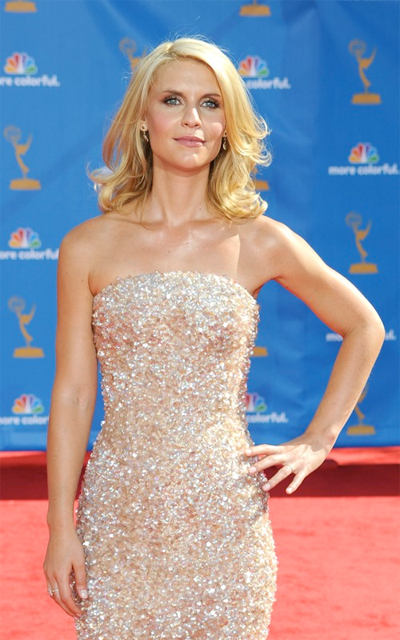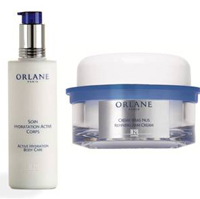 Refining Arm Cream ($85.00) contains natural targeted ingredients selected to effectively fight against sagging skin so arms regain a toned, defined, and firm appearance.
Active Hydration Body Care ($100.00) includes extracts of water plants (bamboo, lotus and water lily) to retain moisture for long-lasting hydration.
All products can be found at NeimanMarcus.com.