Celebs including Demi Moore, Ashton Kutcher, Alyssa Milano and Jordana Brewster took home the new Darphin Aromatic Cleansing Balm at an event to celebrate Laura Day's new book "How to Rule the World from Your Couch".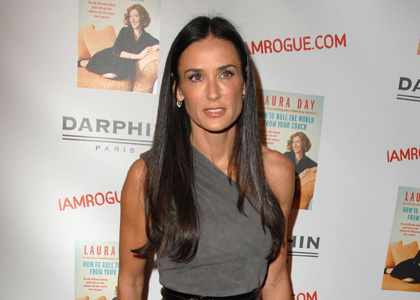 Bestselling author Laura Day has spent three decades helping individuals, organizations, and companies use their innate intuitive abilities to create profound changes in their lives. Her work has helped demystify intuition and demonstrate its practical, verifiable uses in the fields of business, science, medicine and personal growth.
Laura created a special ritual for Darphin Aromatic Cleansing Balm: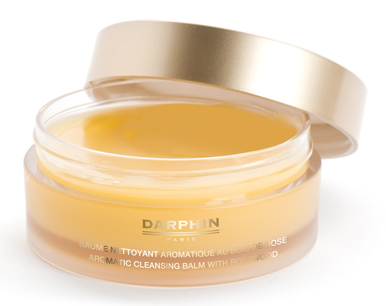 Darphin Aromatic Cleansing Balm Ritual Created By Laura Day 
Ritual is how we break old patterns which create the same undesired results and create new habits, consciously and subconsciously in our lives. When you affirm a New Reality habitually in your life you re-set your subconscious and intuition to look for opportunities for change.
Here is a ritual for using the Darphin Aromatic Cleansing Balm…
Take the cleanser and scoop it into your hand. As you hold it, think of all the feelings, situations, physical problems and limitations in your life that you would like to cleanse. Empower the product to cleanse your life as you cleanse your face. When you are finished cleansing, take a moment to experience yourself in your clean, new, life. The life you now choose, not the one that your experience and subconscious has chosen for you. Allow yourself to associate the scent of the cleanser with the subconscious cue to create this new life and new you, right now.