Last night, Vanity Fair, L'Oreal and Demi Moore celebrated Helena Rubinstein's launch of the century–All You've Ever WANTED, the new fragrance inspired by Demi.
Demi was joined by Ashton Kutcher, Zac Posen and an elite group of V.I.P.s to toast the debut of the fragrance at Monkey Bar in N.Y.C.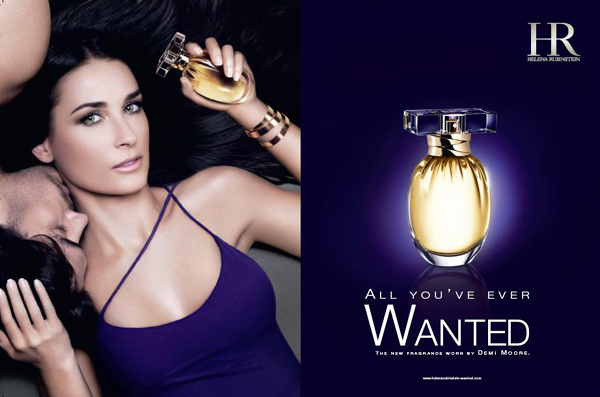 Reflecting her modern love story and captivating allure, All You've Ever WANTED is a contemporary expression of Demi Moore's daring appeal. The intoxicating fragrance blends an enveloping sensuality of magnolia with iris-cream, magnified by a charismatic touch of cedar extract for an irresistibly feminine and intense potion.
The new fragrance will be available exclusively at Macy's starting November 5th.