Elie Saab creates his first fragrance: Elie Saab Le Parfum. We hear that Elie Saab had a vision—of crisp lines and a simple, floral fragrance. And with exactly that in mind, Le Parfum was created.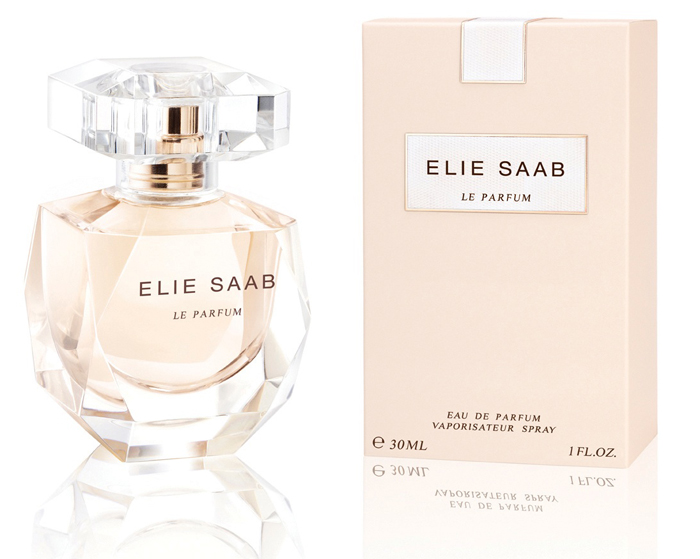 Elie Saab Le Parfum
We're all familiar with designer Elie Saab's exquisite gowns—made famous by Halle Berry and worn by dozens of other A-list celebrities. But now, the world-renowned fashion house is adding one more thing to its list of accomplishments—a fragrance. World-renowned perfumer, Francis Kurkdjian, the "nose" of the brand, with a scent unlike any other.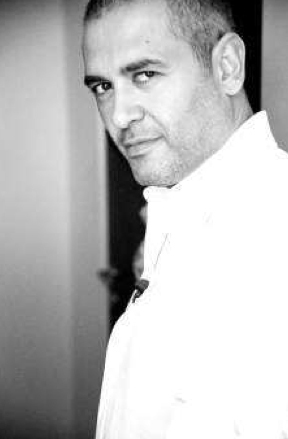 Elie Saab Fashion Designer
With a floral, solar, woody theme, this fragrance will linger for hours, reminding us just how much we love the House of Elie Saab. The bottle is a true beauty—a design dreamt up by the designer himself.