Summer fun can hit a rough patch if legs, arms and bikini lines aren't tended to. Smooth out stubble trouble with a trip to the waxing salon. Waxing guru Leah Nacion has the inside scoop on the do's and don'ts of baring all.
Leah Nacion's high-end boutique, The Waxing Co., offers a variety of services – facial waxing, brows, body waxing (from underarms to Brazilians), as well as personal services such as coloring and bleaching – and is the destination for hair removal in Honolulu, Hawaii.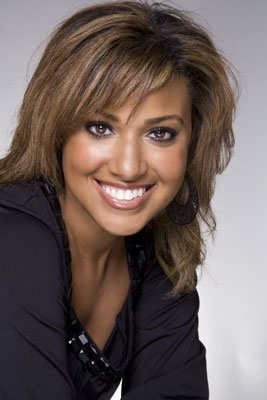 Leah Nacion
DO Forget Razors' Edge: According to Leah, waxing makes skin softer and it lasts much longer than shaving. It can also seem more hygienic because it creates a cleaner and fresher feel that lasts about four weeks before new growth begins.
DON'T Be Fooled: The simple truth is home waxing kits aren't as effective. Professional estheticians are trained to know the best conditions under which to wax – with high quality products and excellent technique. Temperature of the wax is important to avoid burning the skin, and high-quality products pull the hair up by the root, which avoids hair breakage that can cause ingrown hairs and discomfort.
DO Prepare: Preparation beforehand is also important. Hot showers and exfoliating softens hairs before waxing making it easier to remove. Leah also suggests applying a topical pain relieving cream to soothe and reduce discomfort. The Waxing Co. uses their special "No Scream Cream". Ask your estheticians for a similar product to apply.
DO Shape It Up: Shaping up that down-there hair doesn't mean only daring to go bare – there are other options … creative ones. Waxing into shapes or designs is one of Hollywood's hottest trends. Or add some bikini "bling" with Swarovski crystals in shapes of hearts, initials or stars on the hip.
For more information, visit www.waxingco.com