Makeup artist Ashunta Sheriff created Alicia Keys' glamorous red carpet look for the 2009 Oscars. Ashunta reveals her inspiration and application techniques for creating Alicia's makeup at home.
"I wanted to make a separation for Alicia Keys the 12 time award winning grammy artist and Alicia Keys the emerging actress. The dress was a gorgeous Magenta Armani Prive' gown with a sultry front split. I was inspired by Veronica Lake, Lena Horne and the women in Hollywood in the 40's and early 50's so bold lips, luminous skin, strong brows and sultry eyes are all a MUST!!!"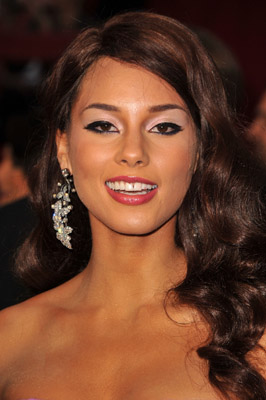 "I started by prepping skin with Elizabeth Arden Gold Ceramide Capsules to hydrate the skin and make the skin have a radiant glow.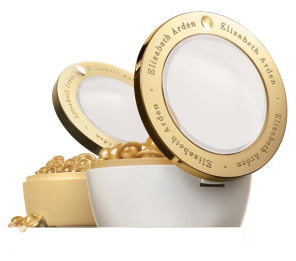 …then applied Elizabeth Arden Pure Finish Mineral Powder 5."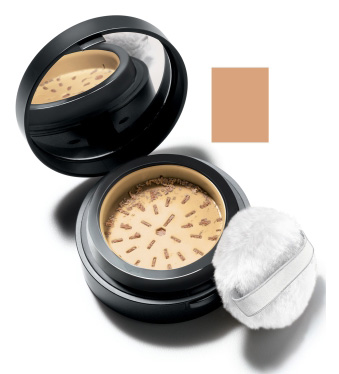 "Under eye circles were masked with Mary Kay Beige 2 concealer. Next I used Queen Collection bronzer in Light Bronze to sculpt and contour her face. I then brought in an eye liner to smoke lower lashes using Elizabeth Arden Black Smoky Eyes Pencil in Black. I added Shu Uemura Smoky Layers Lashes for drama."
"Brows are such a key point of the face and the women of the 40's and 50's always had amazing ones. So I used a brunette brow pencil from Dior and softened it with Dior Blonde Shimmer brow gel."
"The bold hibiscus colored lip set off the lavender and pink tones Alicia had on. Because the lip was so vibrant I knew I would need to use Elizabeth Arden's Ceramide Plump Perfect Lip Moisture so that the lip color would last and plump up lips.

…I used Mary Kay lip pencil in Raspberry all over the lips filling it in so her lips had lasting power and finished the look with Mary Kay Fleur De Polynesie which is a gorgeous pink."