Achieving the Bronze Goddess look With Diorshow Makeup Artist tips!
DiorShow Makeup Artist Ricky Wilson offers up some expert beauty tips and must-have products to get the best Bronze Goddess look without damaging your skin.
Dior Bronze Sun Powder Spray: You can mist on in the summertime over self-tanner, the bronze spray will give you more of an instant glow while your self-tanner is working.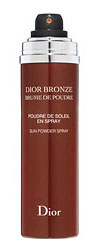 Dior Bronze Collagen Activ Bronzer (applied with Dior Bronzer Brush): It's matte and there's also an SPF in it. I like to sweep the bronzer in a circular motion around the eye. When you do that it actually brightens up the eye area. I don't like putting it all over the face because it looks unnatural, just put where the sun would naturally hit you. I DiorBronze Powder Spray: If you have a lot of skin showing you can use this bronzing spray on your decolletage area as well as your shoulders and arms because it's sweat-proof and transfer resistant.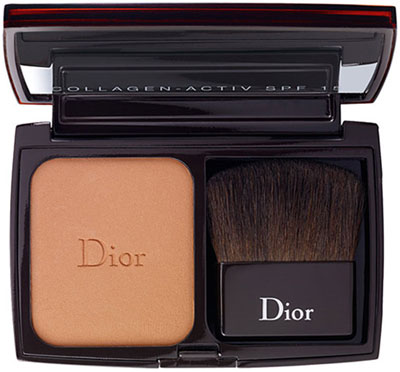 Diorskin Shimmer Star in Amber Diamond: This is a great highlighter for summer. It's very refined and not a chunky shimmer. It gives you an illuminating sheen versus a glitter makes the tan look very healthy and not makeup-ey.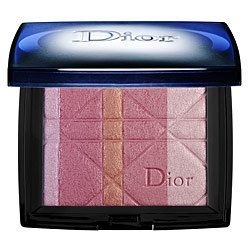 Diorskin Shimmer Star: Amber Diamond color swatch on right
Dior Addict Lipcolor in Pink Lust: This shade gives you a pop and a modern look against glowing skin. Either way go bright–at Miami Swim Fashion Week, everyone had gorgeous glowing bronze skin with bright pink or coral on the lips.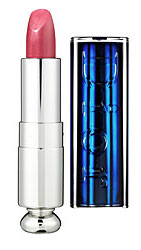 Dior Addict Lipcolor: Pink Lust color swatch on right
Dior Eye Show in Undressed Beige: Apply this all over the lid for a subtle shimmer. Then finish off with Dior 1-Colour Eyeshadow in Gold Touch…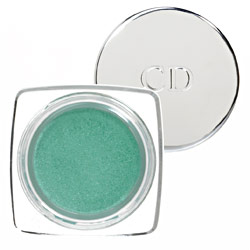 Dior Eye Show: Undressed Beige color swatch on right
…and DiorShow Waterproof Mascara.