This September, English actress Imogen Poots, along with French model Camille Rowe Pourchresse will star in the new Chloé fragrance advertising campaign shot by Inez Van Lamsweerde and Vinoodh Matadin. At 21 years old, these two talented young ladies embody the youthful, seductive and modern spirit of the iconic brand. TM loves <3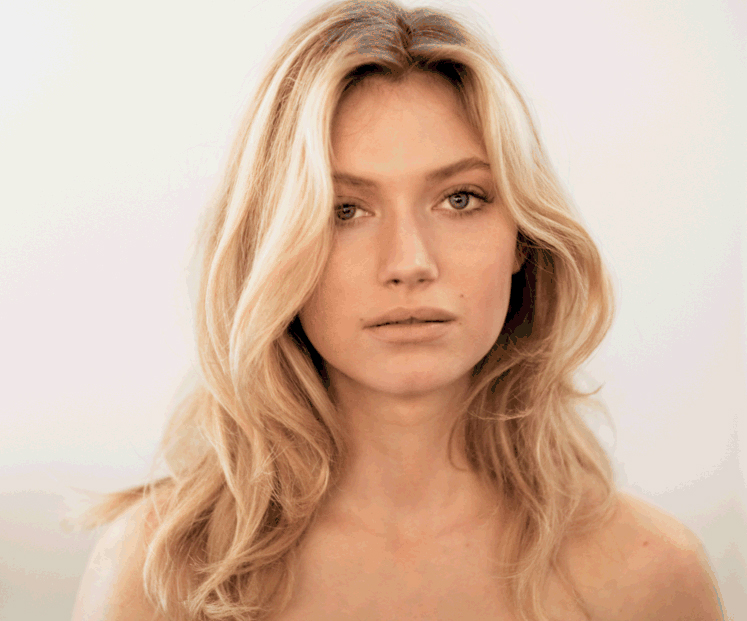 English actress Imogen Poots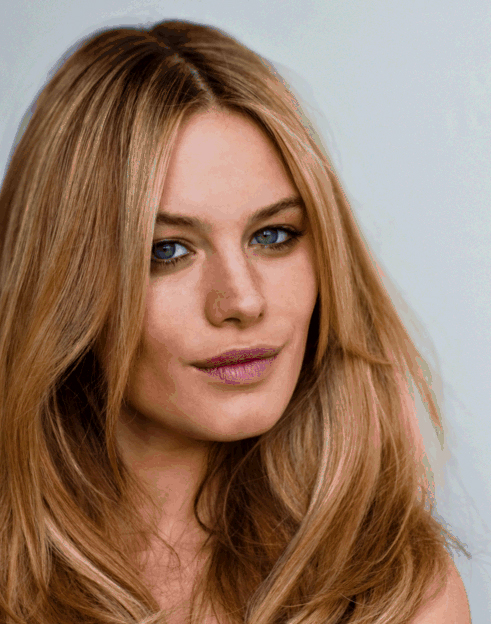 French model Camille Rowe Pourchresse
Paris, May 27th, 2011 – Coty Prestige, a division of Coty Inc., announced today that it has signed an agreement with Imogen Poots and Camille Rowe Pourcheresse to be the new faces of the Chloé fragrance advertising campaign starting worldwide in September 2011.
Imogen Poots is one of England's top young actresses today. In 2006, she has starred in "V for Vendetta", a role which brought her international acclaim. In 2007, Imogen Poots was highly praised for her performance in the thriller "28 weeks later" which earned her the nomination for Most Promising Newcomer by the British Independent Film Award. In 2009, she also appeared in "Solitary Man" alongside Michael Douglas and Susan Sarandon. This year she will star in "Fright Night" directed by Craig Gillespie next to Colin Farrell. The agreement with Coty marks the first time that Imogen Poots has represented a brand of any kind.
Camille Rowe Pourcheresse is a young French model and actress. She was already shot by renowned photographers such as Karl Lagerfeld, Bruce Weber, Paolo Roversi and Jean Baptiste Mondino. Romain Gavras also directed her alongside Vincent Cassel for his film "Our day will come" in 2010.
At 21 years old each, these two talented girls with boundless energy and contagious dynamism are the new faces of Chloé perfume advertising campaign shot by Inez Van Lamsweerde and Vinoodh Matadin. "I'm really proud to participate in this wonderful project, a campaign that allows different types of personalities to be shown", said Imogen Poots. Camille Rowe Pourcheresse also declares: "I'm very much honored to have been chosen by Chloé to embody the iconic Chloé fragrance."
"Imogen Poots and Camille Rowe Pourcheresse are the perfect choice to represent the timeless and iconic Chloé fragrance. They both embody the Chloé woman in their own way: Imogen incarnates the natural and youthful side of the Chloé woman while Camille embodies her seductive and modern facet", said Françoise Mariez, SVP International European Marketing Licenses, Coty Prestige.