As the Royal Wedding approaches, Kate Middleton continues to set trends on a daily basis with her classic and seemingly effortless beauty. NYC salon owner and stylist Valery Joseph (www.ValeryJoseph.com), giving a how-to for Kate's hairstyle during a recent outing with Prince William.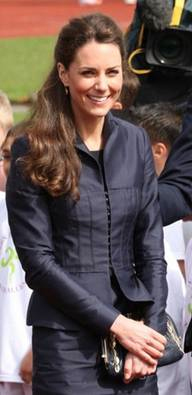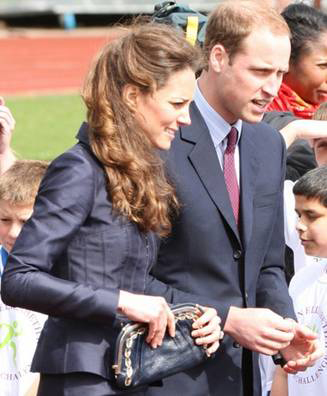 Kate Middleton's Hairstyle:
1. Starting with wet hair, apply mousse or a setting cream and dry the hair 75% of the way. Then section the hair and finish blow drying with a round brush, creating lift at the root of the hair.
2. Once dry, set the hair in medium sized hot rollers.
3. After taking the rollers out, separate the top half of the hair into three sections – one on the top, and one on each side of the head.
4. Take the two sections on the left and right side and individually secure them to the back of the head with bobby pins. Cross two bobby pins over each other to increase staying power.
5. Finally, take the center section and tease for extra height – then attach it in the back right in between the other bobby pins. Gently smooth all three sections together with a brush then finish the look with hair spray all over.