Escape to Paris with L'Air Du Temps And Nina Ricci Fragrance.
With the chill of the wind and the sting of the cold lingering this season, allow yourself to escape. Imagine a place that combines the comfort of classic tradition with the mystery and allure of temptation. Imagine the powerful femininity in Paris, and let Nina Ricci take you there.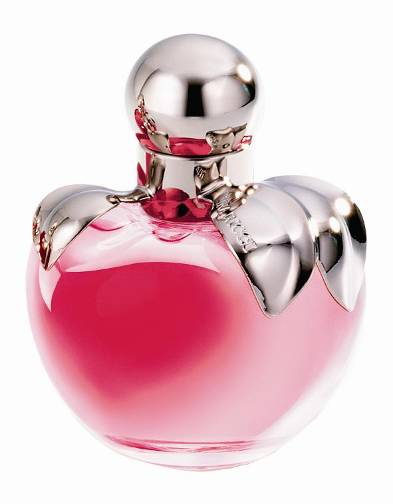 Nina Ricci has encapsulated the essence of the Parisian woman in two diverse, yet compatible fragrances. First, with L'Air du Temps. Notes of floral and spice make up the most classic of all scents from Nina Ricci. For the woman who chases love, marvels at the architecture of the Arc de Triomphe, and creates traditions by the Eiffel Tower. L'Air du Temps is for the truly timeless beauty. Nina by Nina Ricci, the more modern fragrance, caries notes of toffee, apple, and moonflower. Nina by Nina Ricci was born to compliment the woman who craves adventure, who follows the night along the The Champs-Elysees, and swears by all that is tres chic.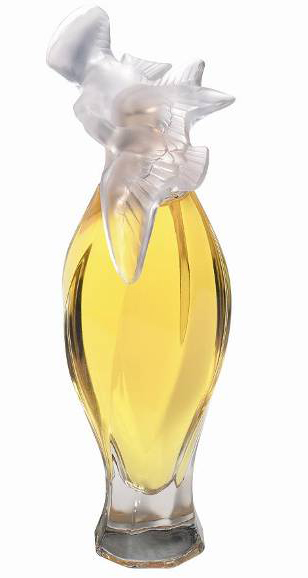 With Nina Ricci fragrance, we can escape the mundane of today- to the Parisian lifestyle. Whether you are the L'Air du Temps or the Nina by Nina Ricci, or a bit of both, escape with Nina Ricci fragrance.
Available at Macy's, Macys.com Nina Ricci L'Air du Temps Eau de Toilette Spray 3.3oz ($78), 1.7oz ($56). Nina by Nina Ricci Eau de Toilette Spray 2.7ox ($72) 1.7oz ($55).