Loving LORAC Close Up: Real Life To Red Carpet Eye Tutorial ($36). The kit includes the perfect everyday or night eye shadow shades and all you need for your eyes to go from the office all the way to a party night out. Amazing! Here is a 'close up…
LORAC Close Up: Real Life To Red Carpet Eye Tutorial comes in this kit…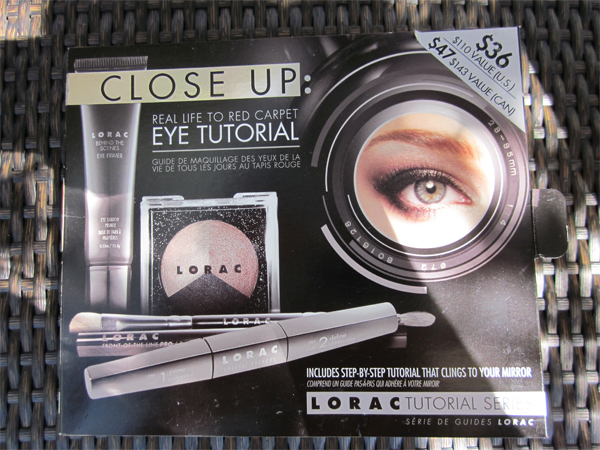 When you open you see this…
Also inside, the products. L to R: LORAC Behind The Scenes Eye Primer, Starry-Eyes Baked Eye Shadow Trio in Movie Star, eye shadow makeup brushes, liquid eye liner (black), and Special Effects 2-in-1 lash conditioning primer & mascara (black).
…and it even comes with a little eye makeup tutorial and how-to booklet..
Marta Walsh is also loving LORAC Evening Out Complexion Kit ($38), comes in Light, Medium, Tan. This one is sold separately and not in the kit mentioned above. This all-in-one, quick and easy-to-use complexion perfection kit featuring two creamy concealers, one silky smooth powder foundation, and all the tools to complete your look (puff, concealer brush, mirror), LORAC's Evening Out compact fits easily into any day or evening bag for touch-ups on the go. LOVE!
Marta Walsh is holding LORAC Evening Out Complexion Kit…
Inside LORAC Evening Out Complexion Kit…two creamy concealers
Also inside…one silky smooth powder foundation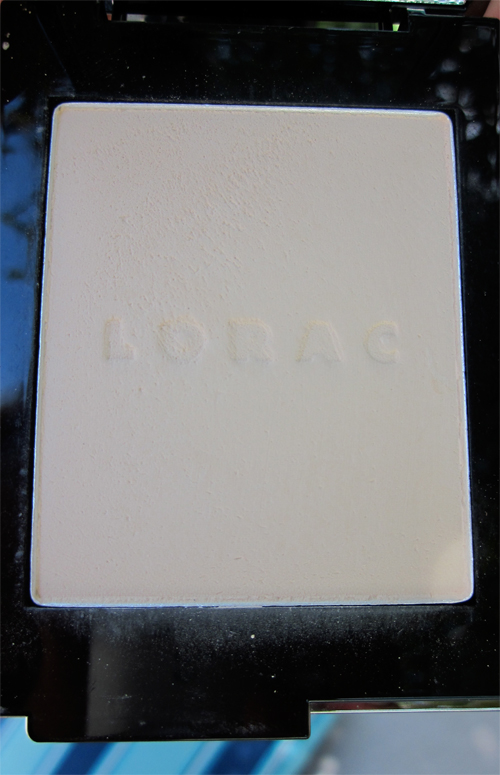 Available at sephora.com