Best foundation of the day and on Marta Walsh's Best Foundation List of all times: L'Oreal Magic Smooth Souffle. It feels super light on the face yet it covers perfectly (like its slogan it looks like 'Magic') all imperfection on the skin. But the best thing about this foundation is that it's so matte you can even skip a face powder which is un-heard-of with some other brand foundations.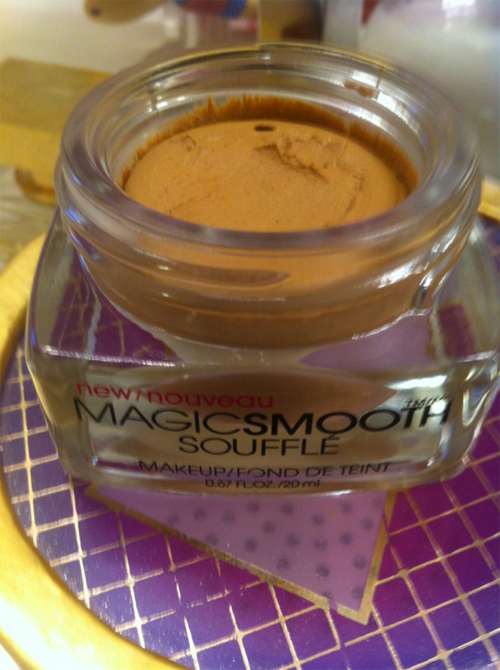 L'Oreal Magic Smooth Souffle Makeup Foundation in Sun Beige
Most of them I find feel are too shiny and wet after I apply…
In fact I love it so much I wish L'Oreal comes up with a compact version of this for the purse on-the-go. My shade (see pic below) is Sun Beige. L'Oreal Magic Smooth Souffle Foundation in shade Classic Tanwas way too dark for me. This is my 3rd tube. In fact, I'm struggling to switch.