Oscars 2010 Nail Trends: Deborah Lippmann has been the authority on hot nail trends this year, so it's no surprise Meryl Streep and Kate Winslet put their hands in her hands for the Oscars this year!
Meryl Streep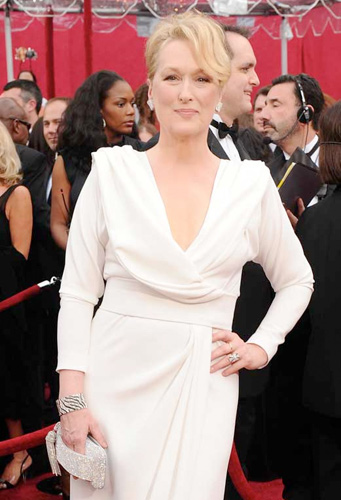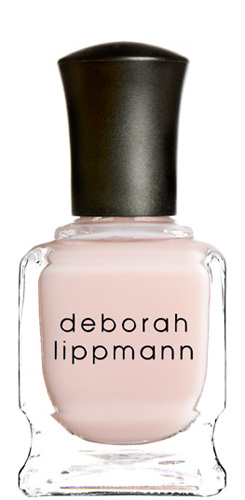 Meryl Streep accompanied her Chris March gown with a light blush from Deborah Lippmann called Tiny Dancer Sweet spot pink (sheer), $16.00.
Kate Winslet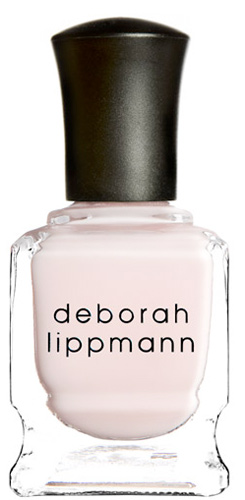 Kate Winslet complemented her Yves Saint-Laurent gown with Deborah Lippmann's creamy pink lacquer, Baby Love Ga Ga baby doll pink (sheer), $16.00.
Visit their official website at www.deborahlippmann.com
About the Author
I am one of the top fashion and beauty bloggers in the world also a Luxury Paradise Valley and Scottsdale REALTOR with Russ Lyon Sotheby's International Realty.