Nexxus Salon Hair Care announces the addition of hairstylist Paul Norton to the Nexxus Artistic Team. Paul is a rising star within the beauty industry. Celebrity clients include Robin Wright, Taylor Swift, Dianna Agron, Hayden Panettiere and Emmy Rossum.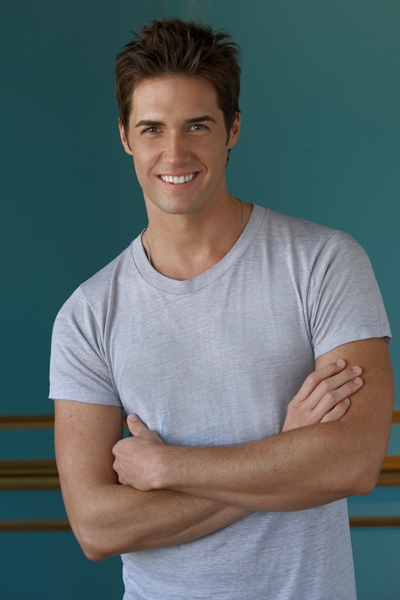 Celebrity Stylist Paul Norton
As the brand's newest Celebrity Stylist, Paul will be appearing at consumer and industry events and will also help to create content for Nexxus online platforms. Paul will be featured in a series of instructive "how-to" style videos launching on the Nexxus Facebook page. Paul will also communicate directly with Nexxus Facebook fans, as he answers their questions about Nexxus products and styling techniques, while providing insider tips for achieving healthy, beautiful, salon-quality hair at home.
After training under Ginger Boyle, Aveda's Global Master, and graduating from the Aveda Institute/Aveda Advanced Academy in 2001, Paul spent 15 years honing his skills at notable salons in NY and LA. He has worked alongside some of the industry's most notable stylists including Tabitha Coffee of "BRAVO's" Shear Genius fame. For the past two years, Paul has been cutting and styling his loyal clientele at the Warren-Tricomi salon in West Hollywood, California. Paul is currently working with "Access Hollywood" to develop a series of beauty and styling segments.
Paul's philosophy is that a woman's personal beauty is enhanced when she works with, her natural texture, just slightly refined, to create a look that she can call her own. He understands that every woman is unique and that her hair should represent her own style rather than conform to trends. He likes to work one-on-one with his clients to help them define that style for themselves. Paul believes that with the right mix of products and easy-to-follow instructions all women can produce salon-quality results at home.