Hot Stone Massage at Nordstrom Scottsdale Fashion Square Mall is just what the doctor ordered. Try it you like it:) I normally go to Nordstrom for shopping and sometimes forget that there is a cool SPA there also. Basically the SPA reception you see as you enter the SPA is just the tip of the iceberg, as soon as you are walked into the SPA rooms it's big inside.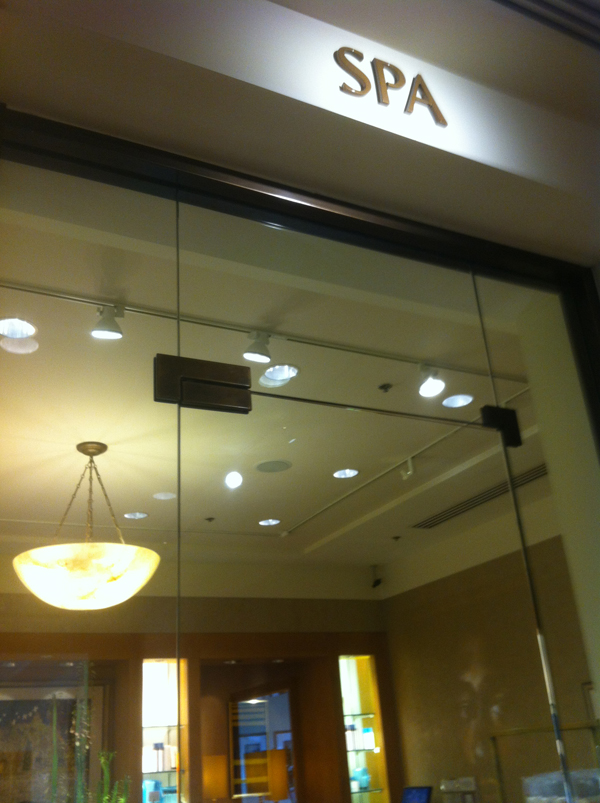 Nordstrom SPA in Scottsdale Fashion Square Mall Arizona
Best Spas In Scottsdale Arizona
The staff is super friendly and my Hot Stone Massage started with a relaxing foot soak sitting on a comfortable chair with ambient lights and music. The Hot Stone Massage was super relaxing and I hear is also very good for athletes or if you like to work out, or anyone who like to treat their body. The hot stones retain their heat which is much more penetrating and effective this way to sooth aching muscles. So all in all, if you are out of town and visiting Scottsdale or just local looking for one of the best spas in Scottsdale check out Nordstrom SPA.
***My Hot Stone Massage at Nordstrom SPA was paid by Nordstrom SPA***