So today I'm testing out the Olay Facial Hair Removal Duo on a small area on my arm. Here's are the before & after pics. Olay Facial Hair Removal Duo is a NEW hair removal product from Olay deisgned to remove fine to medium hair.
Here's the Before…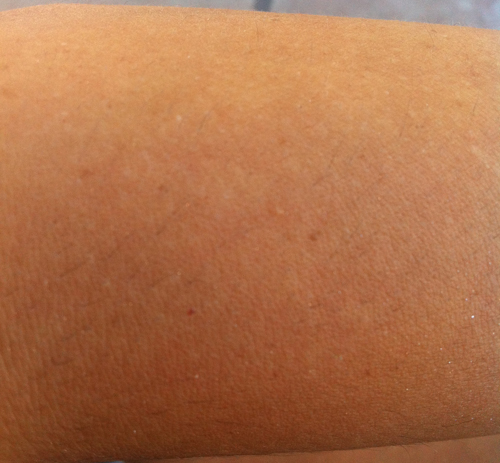 Arm before Olay Facial Hair Removal Duo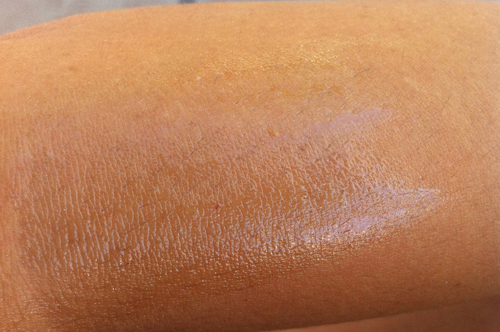 Step 1: I applied Skin Guarding Balm. Feels really moisturizing and silky.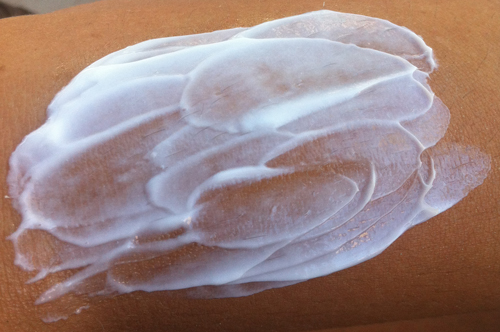 Step 2: I applied the Hair Removal Cream & wait 10 minutes. I feel it working, there is a little tingle but not too strong or painful (Please Note: this is just my skin and my experience).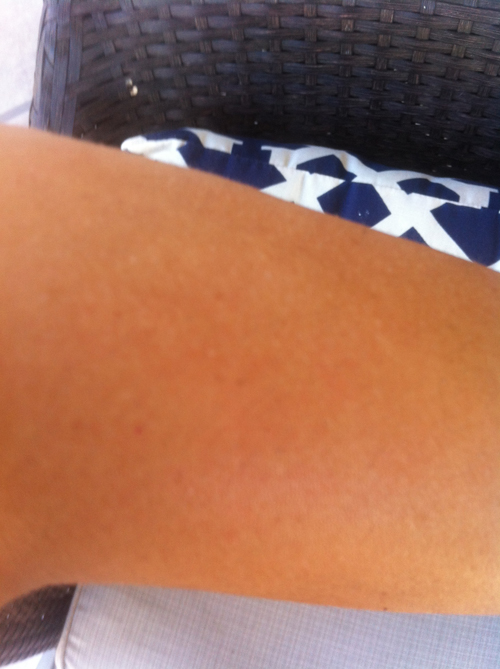 After 10 minutes I removed the Hair Removal Cream and I see this…hair is out and skin is smooth.
***The above post is a sponsored post and the product was provided to TalkingMakeup.com by OLAY***