Introducing Prodigy Lip Gloss Collection for Spring by Hourglass Cosmetics!
I've discovered the Hourglass Cosmetics on my last visit to Barney's New York here in Scottsdale Arizona and fell in LOVE. Their lip gloss is super glossy, come in hot shades, and super glam!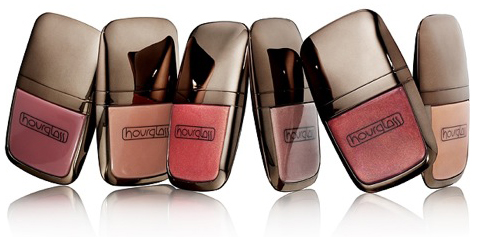 Prodigy by Hourglass Cosmetics is a line of lip glosses that come in the most adorable packaging – a flat "tube" that conveniently fits into a clutch or back pocket. So cute and practical! Available in a range of stunning shades, Prodigy is truly the perfect "it" accessory this spring. The Best Part: "Tube" features a metalized outer shell to conveniently fit into the palm of the hand or slip into a back pocket or clutch. Silky and non-tacky texture provides high shine and comfort. Enhanced with Vitamin E to hydrate and protect the lips from becoming chapped and dry.
Offers superior water-resistant color. Paraben-, sulfate-, phthalate, and fragrance-free. Available in Eden, Hypnotic, Legend, Opium, Pulse and Surreal.
Retails at Sephora.com on 2/18/2010