Whether you are a jet-setter or always on the move, Sephora offers a variety of beauty minis perfect for purses, pockets, and carry-ons that won't have you second-guessing your beauty routine. Now you can board beautifully by air, land or sea with these glamorous on-the-go favorites:
NEW Sephora Collection Summer Goddess Palette, ($36) – Achieve the ultimate summer look with a radiant bronzer and bright "summer eyes" eyeshadow shades. This all-in-one palette contains everything you need to capture summer's hottest look.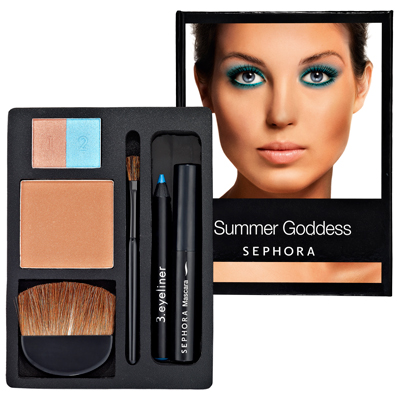 Sephora Collection Colorful Artist Lipstick Palette, ($36) – Take your pick of creamy, beautiful lip colors with this slim palette complete with 15 stunning hues, ranging from natural to bold and everything in between. It is the perfect palette for every look and occasion.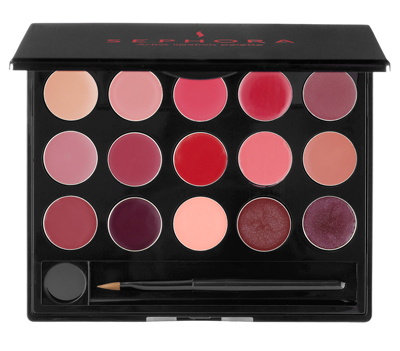 Sephora by OPI Havana Nights Mini Collection, ($18) – This mini-set is complete with four of summer's hottest nail shades: Teal We Meet Again, Read My Palm, Rumba Romance, and Caliente Coral to make maintaining your manicure and pedicure effortless.
Sephora Collection Pop-Up Travel Brush, ($8) – The perfect travel companion, the Pop-Up Travel Brush simply flips open to reveal the mirror and brush bristles so that you can have luscious locks all the time.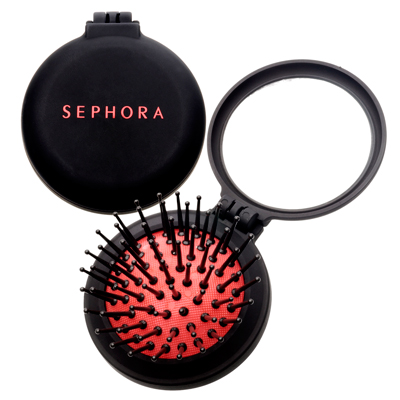 Kat Von D Eau de Parfum Roller Ball in Adora (NEW), Sinner or Saint ($16 each) – Kat Von D's signature scents are easy to tote around so whether you choose Sinner, Saint or Adora, Kat's latest addition, this handy rollerball will keep you smelling heavenly, wherever you go.


Maintain your beauty routine at home and when on-the-go with these portable beauties picks available at Sephora stores, by calling 1-877-Sephora or by logging onto Sephora.com.