Celebrity Hair Stylist Paul Labrecque was kind enough to give us his best kept secrets for getting and maintaining straight hair! Paul tell us all about the tools, styling products, techniques, and even special treatments we need to say good bye to frizzy hair and hello to smooth, silky, and sexy straight hair.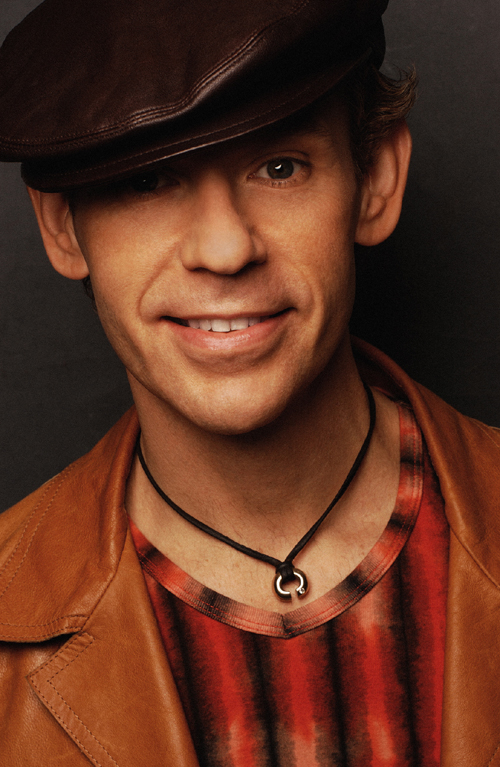 Paul Labrecque 
Straight Hair:
TOOLS
Round 100% boar bristle brushes – They help to spread the body's own natural oils thus leaving far less frizz. Paul Labrecque Haircare has a range of 4 brushes.


Paul Labrecque Large 3" Round (18 row) – 100% Boar Bristle
GHD Iron is my favorite. It is thin so I can get to the roots while having a computer chip that reads the density of hair so it can adjust itself to just the right amount of heat.
For a heat protector, the Paul Labrecque Straight Style is a natural balm that puts a protective layer between your hair and the dryer or flat iron, GHD also does a product called protective oil.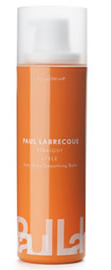 Paul Labrecque Straight Style
The Paul Labrecque Straight Shampoo and Straight Condition give the added protein straight hair loves.


Keratin Permanent Blow Out is a service given at Paul Labrecque Salon for clients that have excessive frizz. Keratin is left in the hair for 4 days after ironing into the hair thus adding a layer that leaves hair frizz free and easy to dry. This is a treatment, not a relaxer, for it washes out of the hair leaving no root line
A sealant such as the Paul Labrecque Straight Finish holds your style all day once styled into place.

Paul Labrecque Straight Finish
STEPS
1. Prepare hair with Straight Shampoo and Conditioner
2. Towel dry
3. Add Straight Style or heat protection oil mid lengths to ends
4. Use a blow dryer that has air force but is not burning hot like Tempo
5. Take your round brush and pull away slowly turning brush under as you reach the hair ends, the smaller the diameter of brush will determine how much the ends will curl under
6. Use section clips starting in one inch sections at the nape moving to the crown of the head. The more frizz the hair has the wetter the hair should be when drying frizzy hair that has been left too long after the shampoo will be impossible to pull straight
7. Once the hair is dry it is time to iron the GHD heats up almost instantly, again starting at the nape spray on Straight Finish by Paul Labrecque and place the iron near the root and pull straight out slowly in one fluid motion, if you desire a bend on the ends turn the iron under as you reach hair ends
8. Do this for every section until all hair has been pressed.
**For girls whose hair is so frizzy that blow drying straight seems like an impossible feat, book your Keratin permanent blow out today, and the ease for the next 3 months will be simple.
Visit www.paullabrecque.com to learn more about Paul Labrecque Haircare and the Paul Labrecque Salon.