Summer is coming and temperature will be rising! Get ready to stay dry and comfortable with the following top 3 deodorants & Talking Makeup's favorites!
1. Dove Ultimate Visibly Smooth Deodorant: Formulated to minimize the visual appearance of hair over time.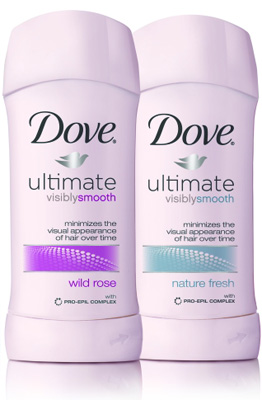 2. Degree Fine Fragrance Collection: You might want to add this deodorant to your fragrance collection, it smells amazing! Talking Makeup's favorite Degree Fine Fragrance Collection deodorant is in Classic Romance!
3. Mitchum Power Gel-This deodorant is a gel formula, glides very easily, and keeps you fresh all day. Also comes in a fragrance free version Mitchum Power Gel Sensitive Skin, perfect for those of you with sensitive skin and nose!