Watch Marta Walsh's video blog and enter to WIN Talika Lipocils Expert ($55)! 10 lucky winners.
How to enter: Go to Talking Makeup's You Tube Channel and subscribe. Watch the video and simply leave a comment under the video IN YOU TUBE (not here) to why we should pick you to win Talika Lipocils Expert. MUST have USA shipping address to enter. Good luck!!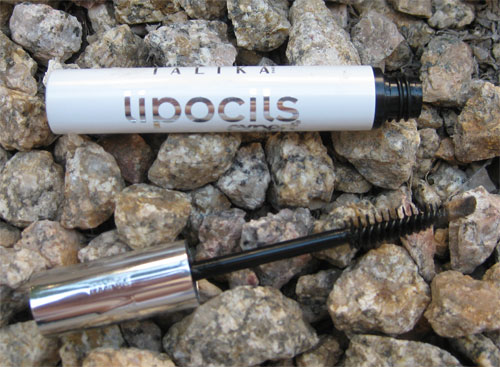 Talika Lipocils Expert in 'real life'
Marta Walsh says: "Talika Lipocils Expert made me a believer in lash enhancer serums. Within just the first 4 days I've noticed stronger and longer lashes. I apply twice a day in the morning after shower and before makeup and at night after removing my makeup before going to sleep. Even if you're already blessed with full dark lashes Talika Lipocils Expert will take you to that bigger than life lash level".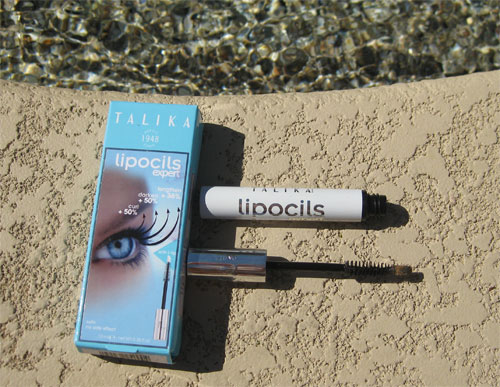 Talika Lipocils Expert in 'real life'
Talika Lipocils Expert is a lash enhancer. A new and improved formulation of Talika Lipocils that offers 3 actions in 1 product: the appearance of longer and thicker eyelashes, color darkening, and curling. The new unique dual applicator was developed for easier use. The soft tip is used for application to the eyelids to penetrate at the root of the lashes and the brush applicator is used for conditioning the lashes. Clinical tests have proven the appearance of lash length to be extended up to 4.4 mm in 28 days. What it is formulated WITHOUT: Sulfates. Synthetic Fragrances. Synthetic Dyes. Petrochemicals. Phthalates. GMOs. Triclosan.
This  giveaway is made possible thanks to Talika.