I love Nylon Magazine! Did you know that British rock star Bob Geldof's daughter Peaches Geldof writes for Nylon Magazine? Nylon's covers are so rock and roll and Taylor Momsen's spread in Nylon Magazine Japan 2009 is no exception. Taylor's makeup (see images below) was done by Beau Nelson using Beaute Cosmetics makeup products.
Taylor Momsen wearing "Sex" Lip and Cheek Stain coming out in Spring 2010 and named by Taylor herself.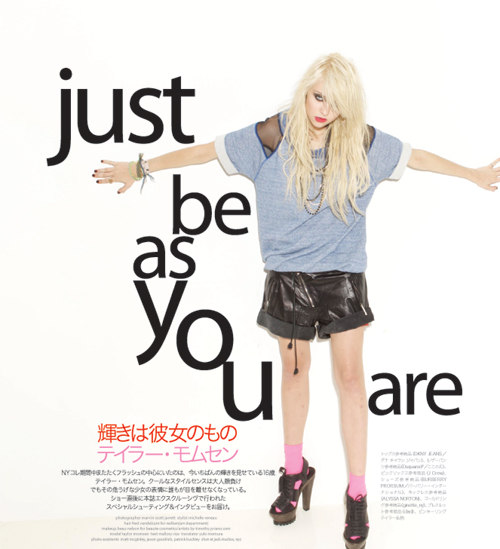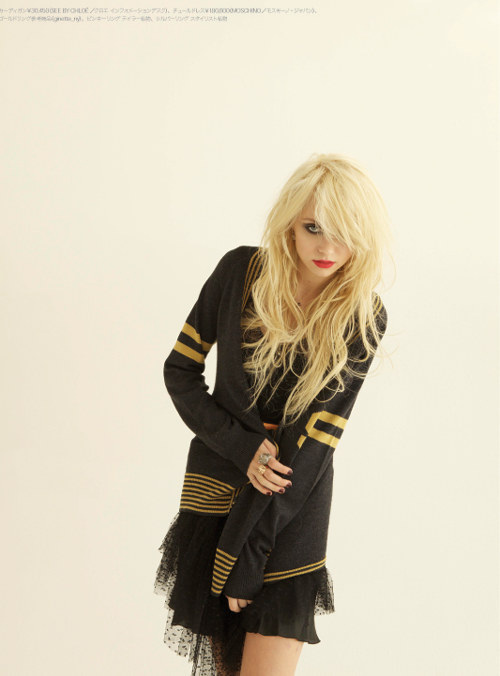 Taylor wearing "Masochist" Lip Crème.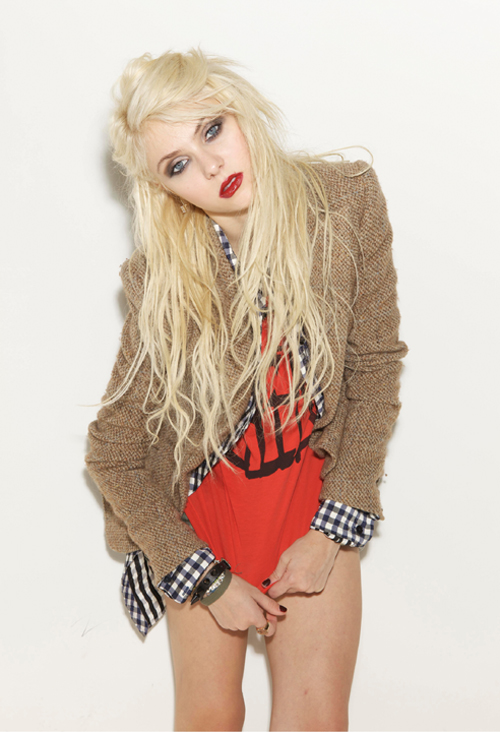 Taylor wears "Girlina" Lip Crème.
Photographer Marvin Scott Jarrett Stylist Michelle Reneau
Hair Fred Vandebunt for Redken(art department)
Makeup Beau Nelson for Beaute Cosmetics/Artists by Timothy Priano
Photo Assistants Matt Mcginley, Jason Goodrich, Patrick Buckley shot at Jack Studios, NYC
Visit www.beaute-cosmetics.com for additional product details.
Beau Nelson interviews with Marta Walsh