Victoria's Secret's most sensual body care collection yet: VS ATTRACTIONS. Fragrances are made with EverTempt cocktail that is proven to increase your appeal to the opposite sex and make you feel irresistible. The blend of notes enhances an individual's natural scent and is perceivable only by the opposite gender.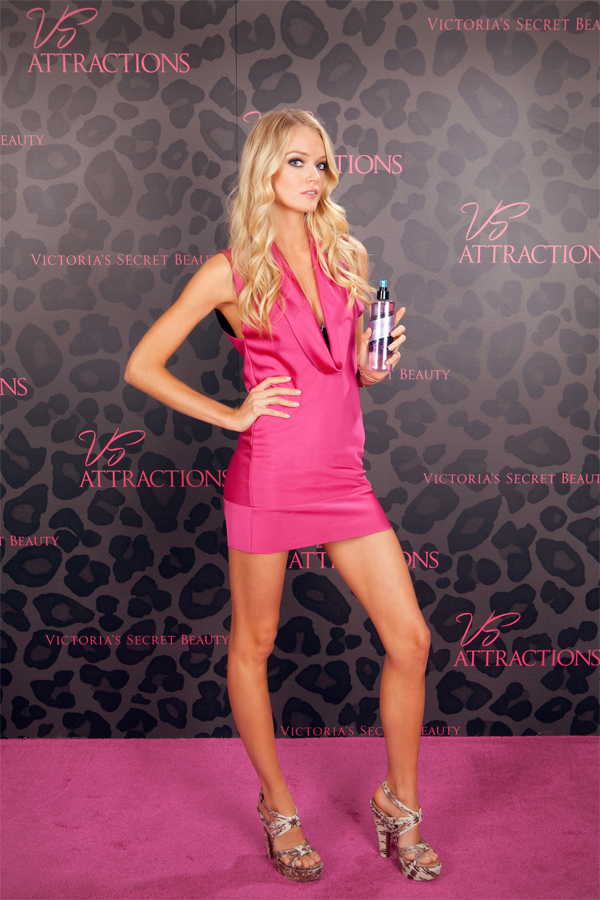 The collection is infused with four scents:
Sweet Craving – Warm Vanilla and Praline
Wild One – Midnight Raspberry and Lily
Glam Goddess – Sensual Musk and Freesia
Love Bitten – Forbidden Apple and Sultry Woods
The fragrances come in four daily body-care formulas: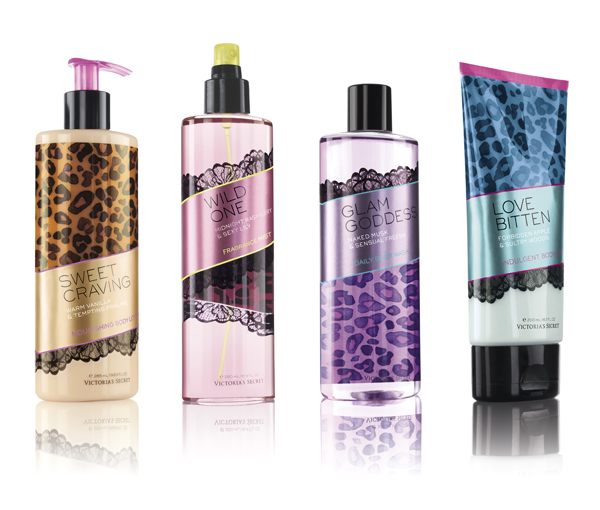 Fragrance Mist – $16
Indulgent Body Cream – $14
Nourishing Body Lotion – $14
Daily Body Wash – $14
Available exclusively at Victoria's Secret stores and VictoriasSecret.com.