Secret: Marta loves to shop in Walmart for beauty products! I know, some of you might be surprised. But I believe in life you need to mix and match. I like to mix expensive beauty products with some classic super affordable products.
Here are Marta's picks:
Cover Girl lash blast Volume Blasting Mascara: I hear this mascara by Cover Girl is a total super star and is securing its place as a classic. It made my lashes this morning long and full in just seconds.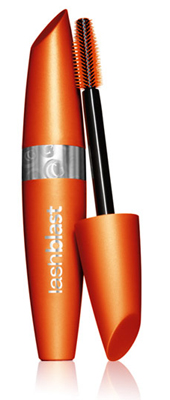 Cover Girl Continuous Color Lipstick: a very creamy lipstick in wearable modern shades.
Cover Girl eye enhancers eye shadow palette (Marta's favorite shade is in shimmering sands): this eye shadow palette comes in three shades that work together: simply color the eye lid, outer corner, and high-light the brow bone.
Pantene Pro-V Moisture Renewal shampoo: sometimes I just need a simple shampoo that works in cleaning my hair yet keeping it moisturized and Pantene does all that. Men love it too!!
Secret Clinical Strength Sport: I like to use this extra strength deodorant on days when I have a whole day booked running around for work. The stress of it all makes me sweat more lol. I need extra help:)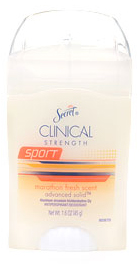 Crest Whitestrips Advanced Seal NEW: I like to use inexpensive methods to whiten my teeth. I;m sort of lucky, my teeth are naturally white (not sure why, maybe some good old genes lol) so this works for me. Now, these whitestrips stick to my teeth without moving around so the whole at-home teeth whitening just got a little better. Thanks for the upgrade Crest:)!
Olay Regenerist Micro-Sculpting Cream: I don't need to spend lots of money on anti-aging skincare. Olay's anti-aging cream contains amino-peptides complex and precious marine proteins and hydrates my skin in an instant.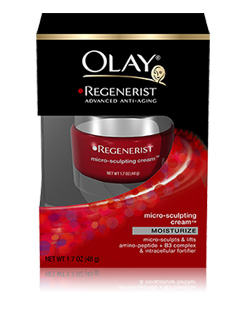 You can shop beauty online at www.walmart.com