I've recently interviewed the gorgeous Kourtney Kardashian and find out about her favorite body wash!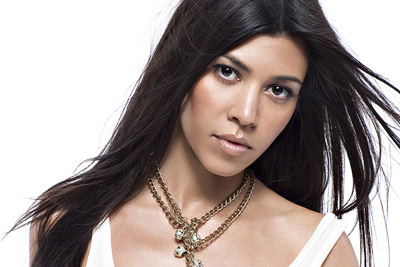 Kourtney Kardashian's favorite body was is Philosophy Crème Brulée Shampoo, Shower Gel & Bubble Bath!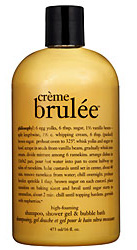 Since Philosophy is such HOT brand right now, I've decide to give something Philosophy to you, my lovely Talking Makeup readers!
So, Talking Makeup is giving away the latest perfume from Philosophy: Philosophy Unconditional Love. Watch this video and find out how to enter:
HOW TO ENTER Philosophy Unconditional Love GIVEAWAY:
1. Go to Talking Makeup's YouTube Channel & subscribe!
2. Leave a comment.
3. Giveaway EXPIRES Sunday May 24th, 2009.
Good luck everyone:)
Philosophy Unconditional Love: Experience Philosophy's Unconditional Love, an unforgettable fragrance that is fresh, passionate, and enduring. This heartfelt essence wraps you in warmth and comfort, reminding you that you are surrounded with love-the greatest blessing of all. Never forget that we become our best when we learn to love at our greatest capacity. Treasure the fact that real love stories never end. Scent type: soft floral. SRP: $40.