(New York, NY) — Theodora & Callum, launching for Spring 2011, debuted during New York's fashion week in September. This is the latest collaboration between acclaimed fashion luminary Stefani Greenfield and entertainment producer Desiree Gruber.

L to R: Stefani Greenfield and Desiree Gruber
Born out of a love for collecting beautiful things from all over the world, Theodora & Callum is an accessories- based line featuring scarves, jewelry, shoes and bags inspired by their travels. Drawing inspiration from Morocco, Bali, Turkey, India and the Mediterranean as well as the bon vivant mentality of the late 60's and early 70's European jet-set, each style feels as if it has been discovered in a far-off locale.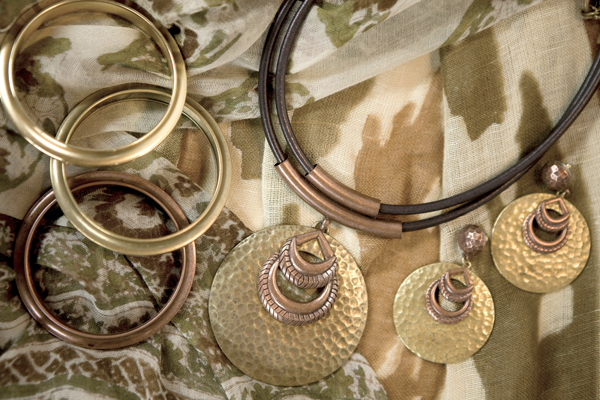 The scarves are a true embodiment of the spirit of Theodora & Callum – eclectic, unique prints and exotic colors that are timeless and equally as versatile worn on the body, draped over a table, or framed on a wall.
The jewelry is designed as wearable art – modern treasures to be worn and passed down for generations to come. Every piece in the assortment is meant to evoke a sense of desire and adventure in the customer.
The shoes and bags, manufactured by Stuart Weitzman, incorporate the line's signature prints, and have an international, ageless appeal. Effortlessly city or beach chic, they are certain to become classics.
Named for Greenfield's daughter and Gruber's son, Theodora & Callum is a highly personal collection but the freedom of expression it will impart on its wearers is to each their own.
"We think of Theodora & Callum as a creative factory," states Greenfield. "It's not about chasing trends. The collection will always consist of items that we both love to wear and want to share. There are no limitations to the evolution of the brand. That's why we named it after our children. For them every day is a new journey."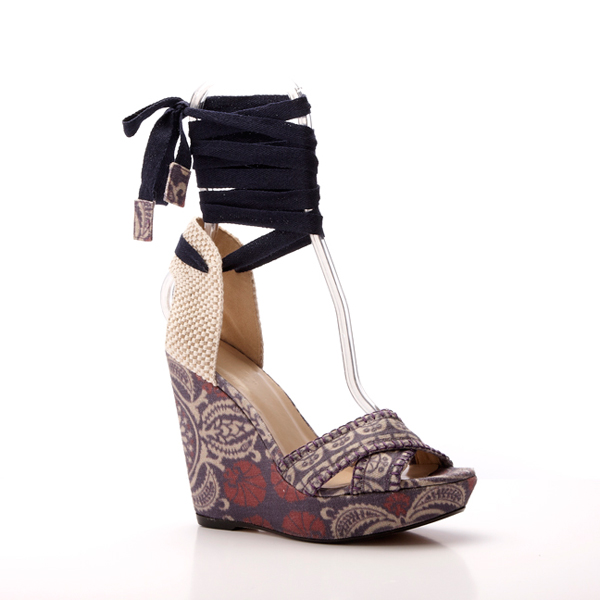 ABOUT STEFANI GREENFIELD & DESIREE GRUBER
Stefani Greenfield is the Co-Founder of the internationally acclaimed SCOOP NYC stores. She was a judge on Bravo's Launch My Line in 2009 and currently hosts Unracked with Gilt Groupe and Curations with Stefani Greenfield on HSN. Stefani also makes regular appearances on national television, including The Today Show and has been profiled in countless fashion, business and trade publications. In September 2008, she launched a consulting company called MY NEXT ACT that focuses on creating and building brands in fashion and entertainment.
Desiree Gruber is the Founder and President of the multimedia production company, Full Picture. Over the past two decades she has been instrumental in building some of the world's most prestigious brands such as Victoria's Secret as well as guiding the careers of high-profile personalities including Heidi Klum. She is the Co-Creator and Executive Producer of the Peabody Award-winning and Emmy-nominated series Project Runway.
Current collaborations include Curations with Stefani Greenfield, Grayce by Molly Sims, Fashion Roadmap and an upcoming project with music icon, Diane Warren.