Anyone interested in the modeling world and fashion should watch This Model Life documentary series, first aired on channel 4 in the UK back in 2003. The documentary follows several models amongst them Erin O'Connor who at age 24 was already a fashion world icon, as she travels to Paris for the prestigious couture fittings and rehearsals.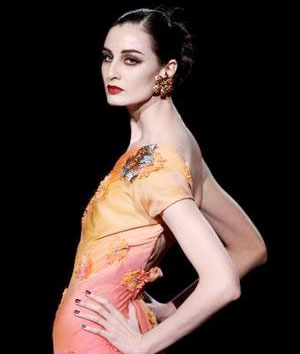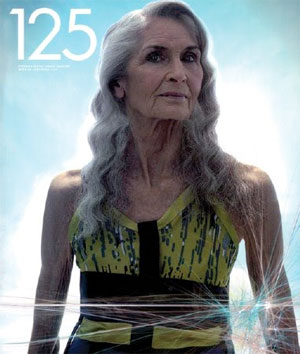 L TO R: Erin O'Connor and Daphene Selfe
Standing 6″5 in heels, Erin has been described as a 'freak of nature' but to designers like Jean Paul Gaultier and Valentino she is the ultimate muse. Daphene Selfe who at age 70 at the time was probably the oldest fashion model in the world. See loves, put any beauty and age-ism rules you might have in the garbage and open your mind to a world of possibilities. You will feel liberated. Other models featured in This Model Life include: Ruth Crilly and Anna Donne. The show is timeless and depicts a very realistic view of what's it like to be a model and survive the ever evolving fashion world.