Here are Marta Walsh's picks from Valentino Couture Fall 2010. The collection was designed by Maria Grazia Chiuri and Pier Paolo Piccioli. See full collection in style.com
1st dress is for the woman who is not afraid to dream. She is strong, very individual, playful, witty, and a bit superstar.
2nd pick is very sleek, elegant, timeless classic.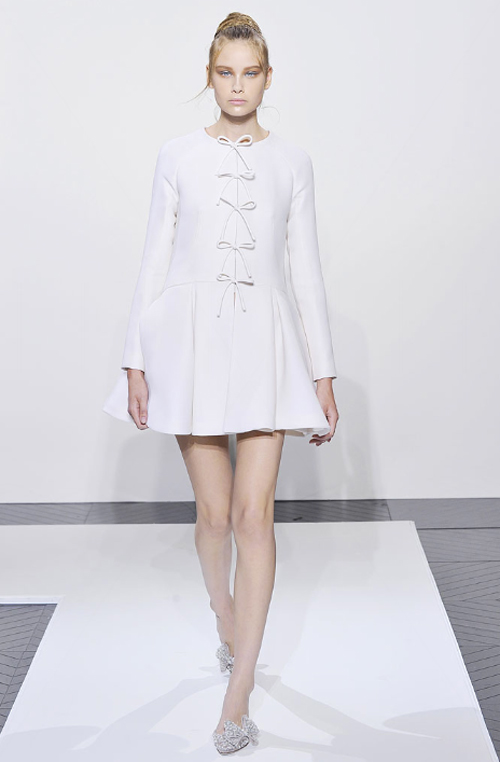 3rd pick is very Lady Diana-ish. The dress is subtle sexy and elegant.
Photo : Marcio Madeira FirstView.com for style.com