Other Recent Articles
In 1970, a new number entered the world of perfumery, with N°19. A date, but not just any date. The day that Gabrielle Chanel was born: August 19. A symbol that has imprinted elegance into the collective unconscious for over 40 years. Ten days from now, N°19 will add a new chapter to its story with the launch of N°19 Poudré …here's a sneak peak into the world of this delectable fragrance: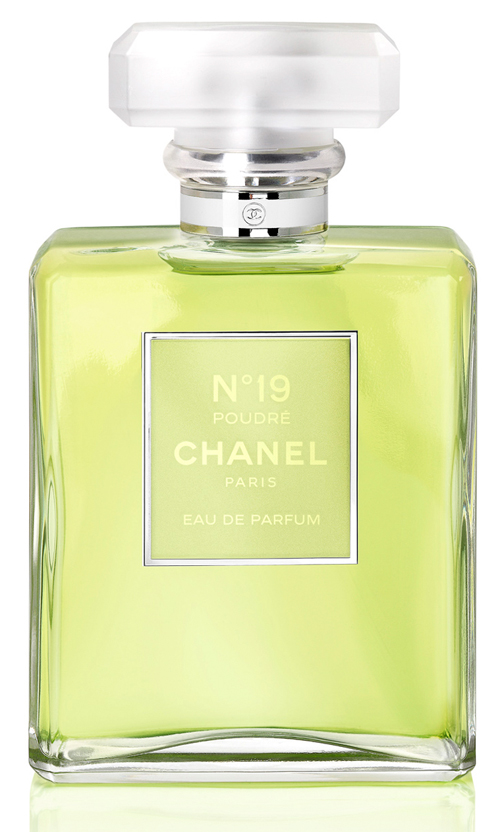 Of all the world-renowned fragrances designed by Gabrielle Chanel, it was her last creation that she deemed her signature scent, named N°19 in reference to her August 19th birthdate. Initially bold and distinct, its floral-green notes were deep and complex making it a fragrance that was at once audacious and assertive.