Other Recent Articles
I can tell you my loves that I didn't want to miss this invitation to celebrate Betsey Johnson's Too Too the new fragrance launch in New York City. As a former New Yorker I have a soft sopt for Betsey. I remember window shopping there a lot as NYU student back in the days. Sadly, I couldn't make it there in a short notice. But, I have all the scoop & I am very excited to share. BTW I'm wearing pink sunglasses today channeling Betsey Johnson or maybe even because it's my Birthday. ha!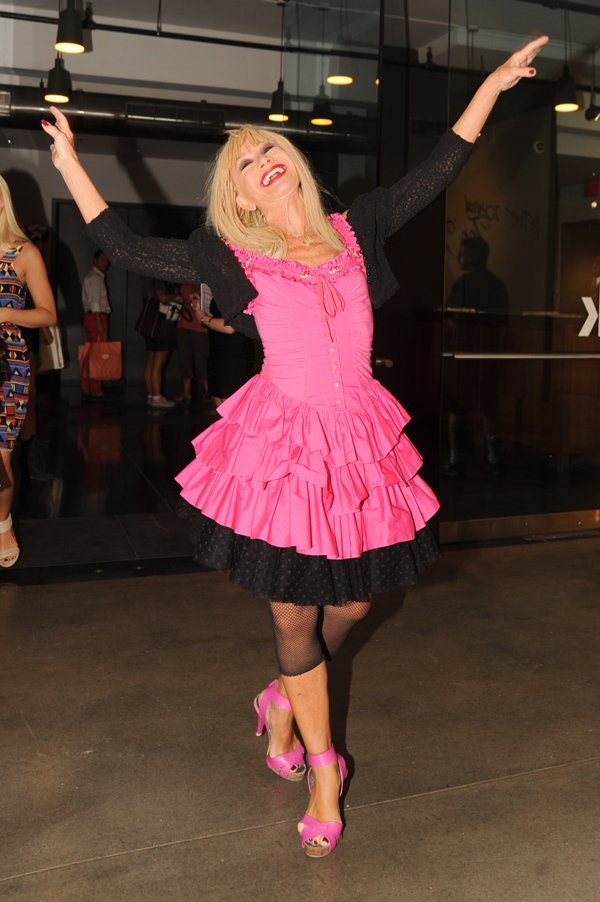 Betsey Johnson Unvails Too Too The Fragrance
NEW YORK- August 9, 2011- American designer and renowned fashion icon Betsey Johnson previewed her new fragrance, Too Too, at MILK Studios on August 9, 2011 from 9am to 11am. The event included a special dance performance from the Stephen Petronio Company and DJ sets from 'it' girls Becka Diamond and Chelsea Leyland.  The event also featured dancers from the Bolshoi Ballet Academy, presented by the Russian American Foundation.