Other Recent Articles
Summer Makeup. I've been wearing Estée Lauder makeup a lot these days. Their new collections are just super hot this is a new era for for Estée Lauder, better more intense and long lasting formulas. I'm also a huge fan of Estée Lauder skincare which I wear daily. Here's the list of Marta Walsh's favorites: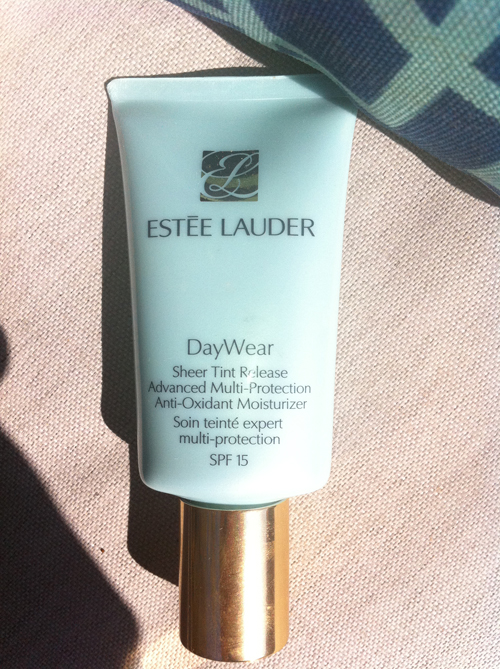 Estée Lauder DayWear Sheer Tint Release smells amaze. I once had an Estée Lauder facial in New York City and I remember buying Estée Lauder DayWear cream the normal (not tinted) and then taking off to South Beach Miami and the smell of this cream takes me back to these times. It's smells breezy but I think it's really some kinda of apple scent. Well this DayWear tinted version adds super glow to your face. Addiction.
See More Estée Lauder Makeup: