Other Recent Articles
Simple Skincare – a skincare brand I love – recently launched a new YouTube channel packed with tons of new videos from their panel of skincare experts, the Simple Advisory Board. I love watching skincare videos because I can get some of my skincare questions answered and get tips on how to better my skincare routine… and we can always do better.
Is Your Skin Sensitive? WATCH: Dermatologist Dr. Debra Luftman explains the signs of skin irritation and how it's a clear indicator that your natural skin barrier isn't working to protect your skin from the environment. Dr. Luftman believes that finding and regularly following the right skincare routine can help you decrease sensitivity and help prevent symptoms of dryness and irritation.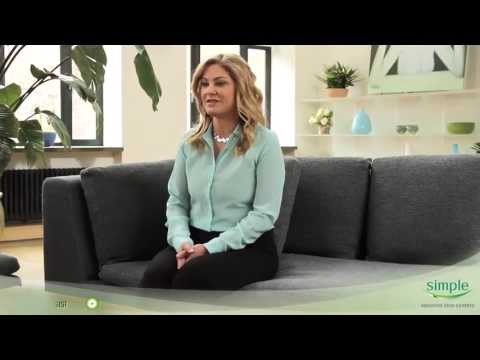 Make sure to Subscribe to the Simple Skincare YouTube Channel and find out how you can polish, treat and perfect your skincare routine
This post was created in connection with my appointment as an ambassador in the Simple® Skincare Program. Visit www.facebook.com/SimpleSkincare to share your story on sensitive skin. For more tips and deals from Simple, join the Simple VIP community.