Other Recent Articles
NEW Makeup From CHANEL. Discover a flattering, limited-edition palette of pop-inspired pinks. A tribute to the modern-day spirit of London's most vibrant and iconic neighborhoods, Peter Philips, Creative Director of CHANEL Makeup, captures the very essence of English charm in this collection.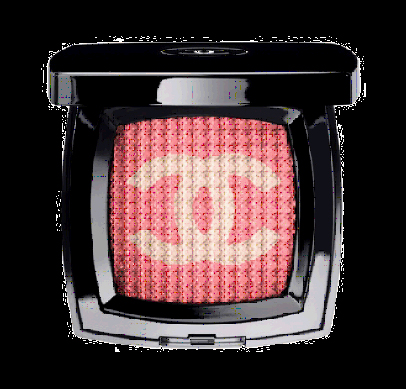 CHANEL Makeup
The Exclusive Creation POUDRE TISSÉE in Brompton Road, opens up to reveal a fabric-like effect, evocative of a fine, light and refined knit.