Pop Culture
Happy Thanksgiving from Scottsdale AZ, TM's headquarters. ha! Have a good one loves 🙂 x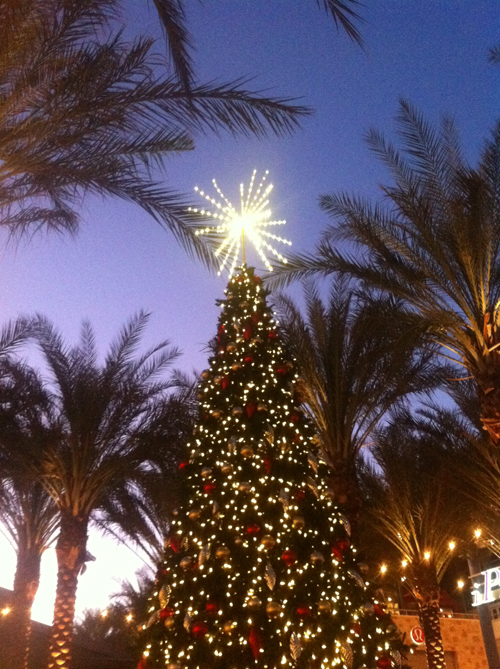 Scottsdale Quarter, Scottsdale Arizona Photo by Marta Walsh
Model, "Peepshow" Star, and Vegas headliner, Holly Madison, celebrated Sephora's 300th store opening by helping cuting the grand opening ribbon at The Forum Shops at Caesars on Friday, November 18, 2011.
Holly Madison Celebrated the Grand Opening of Sephora at The Forum Shops at Caesars
Ashlee Simpson and Jamie-Lynn Sigler, along with many of Hollywood's elite, hit the magenta carpet to experience the world of T-Mobile and Google from an insider's view at the launch party for Google Music available on T-Mobile Android-Powered Next-Gen 4G devices.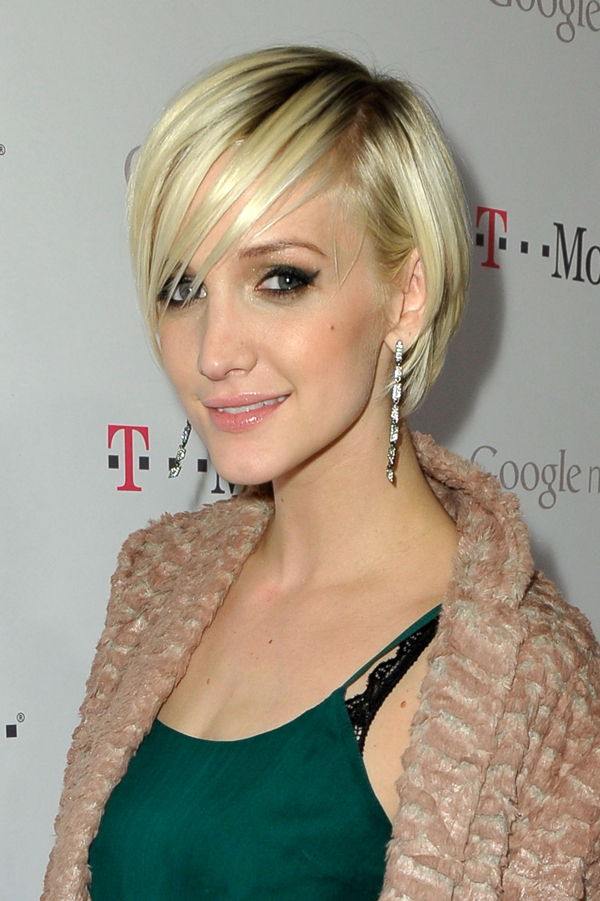 Ashlee Simpson and Jamie-Lynn Sigler in lia sophia at Exclusive T-Mobile/Google Event
Two iconic American dynasties converge as Lauren Bush and David Lauren tie the knot at a rustically elegant ranch in the Rocky Mountains. Contributing Editor William Norwich reports on the wedding for the December 2011 issue of Vogue, on newsstands nationwide November 22nd.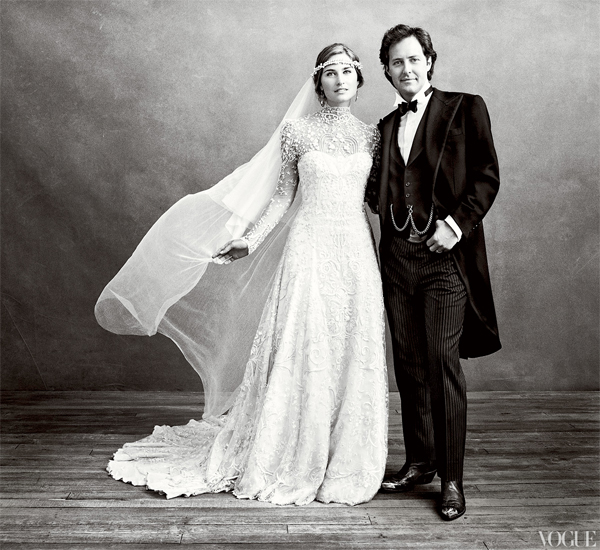 Lauren Bush and David Lauren Wedding
And…
NEW YORK, November 17, 2011 –MAC reveals the image for the 2012 Viva Glam campaign on Facebook.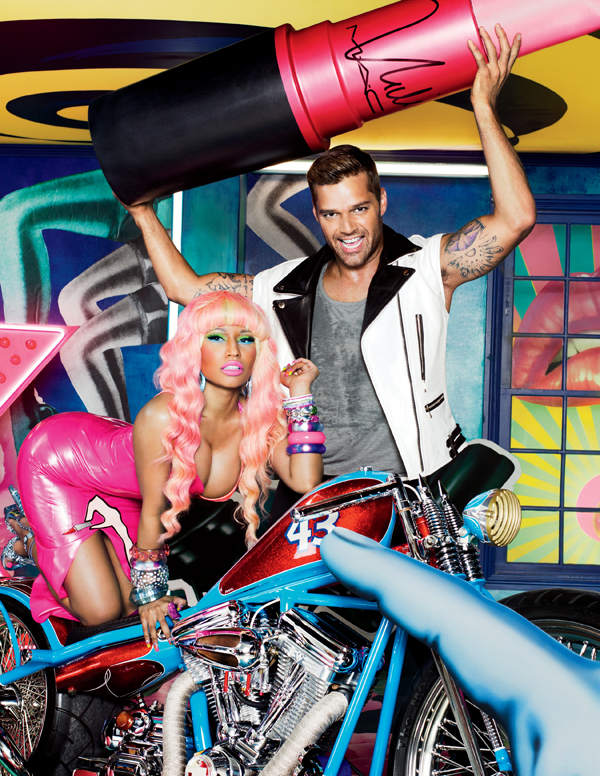 Viva Glam: Ricky & Nicki Campaign Reveal
Ricky Martin and Nicki Minaj in the MAC Viva Glam 2012 campaign visual shot by David LaChapelle. Every cent of Ricky and Nicki's Viva Glam products, on-counter February 2012, goes to support the MAC AIDS Fund.
Olivia Munn, was spotted running into a Target store on her way to shoot the "Daily Show" to stock up on a few items, including the brand's iconic Elnett Satin Hairspray. She was on her phone the entire time shopping, talking excitedly and giggling, and grabbed four cans of the hairspray to stock up in anticipation of her crazy holiday schedule.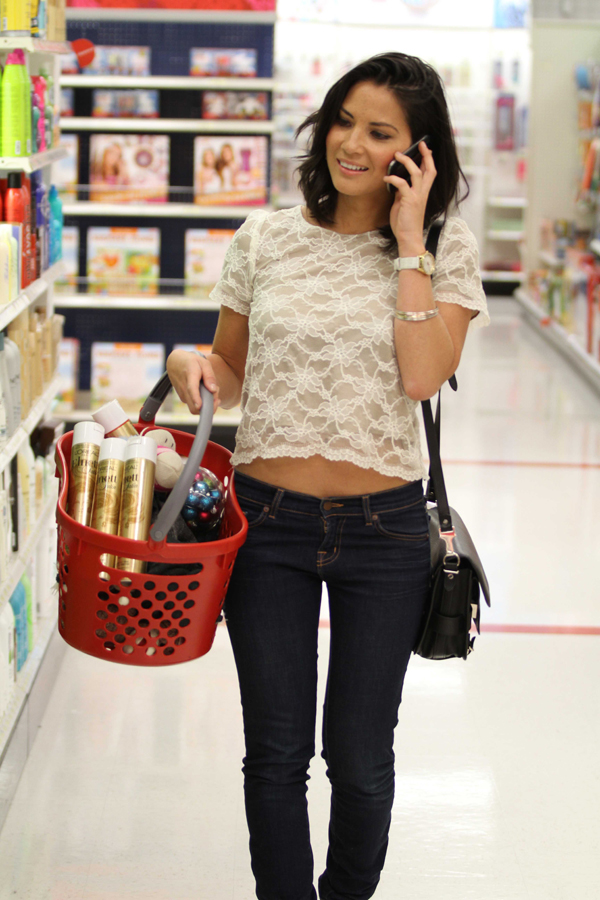 Olivia Munn Stocking up on L'Oreal Paris Elnett Satin Hairspray
See more pics…
White Sands Haircare is proud to announce their styling and finishing products are an on set favorite for Carl Bailey, celebrity hairstylist on the breakout TV series Revenge.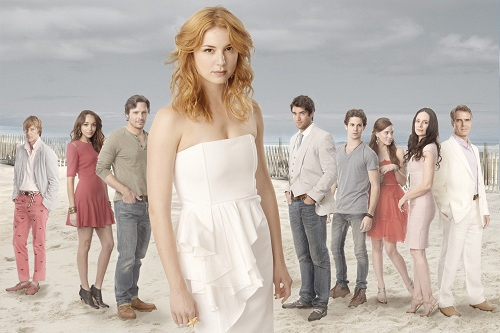 ABC's Revenge Hairstylist and styling and finishing products by White Sands Haircare
Charlize Theron graces the cover of Vogue's December 2011 issue, on newsstands nationwide November 22nd. After a hiatus from leading roles, the actress returns full-on with this month's Young Adult, a film that showcases her Oscar-worthy talents—and the liberating energy of her newly single life. Read full story in Vogue.com.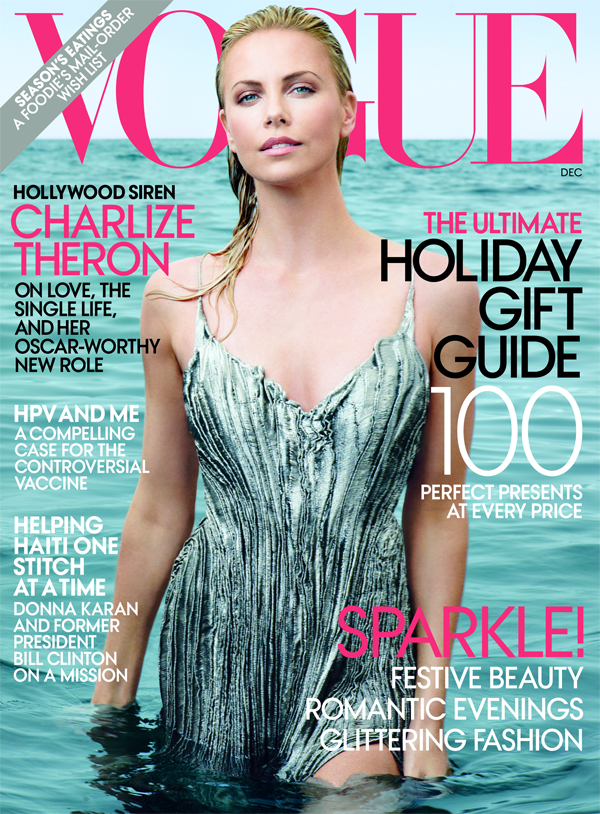 VOGUE Charlize Theron December 2011 cover
As you probably already know my name is Marta Walsh I'm a Scottsdale & Paradise Valley Arizona Luxury REALTOR. Aside from beauty and fashion Real Estate is my other passion. I'm a big fan of HGTV's Selling New York show and watch it religiously.  You can read all about my real state adventures on www.martawalsh.com but meanwhile here's a cool sighting of my favorite stars. On September 22nd, Divamoms.com hosted a party for Selling New York's Kleier family to celebrate their new book, Hot Property at Soigne K. Guest's mingled with the Kleier sisters, enjoyed the new fall fashion from Soigne K and received Henna tattoos.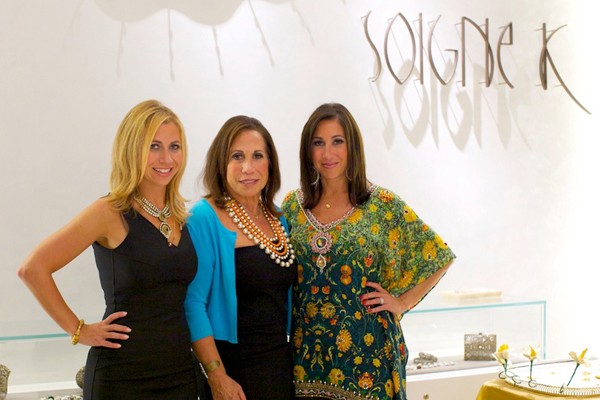 Selling New York's Kleier family
See more pics of the Kleier family…
Actress Zoe Saldana, Designer Charlotte Ronson, DJ Samantha Ronson and Tattoo Artist Kat Von D are just a few of the VIPs who helped to celebrate the opening of Sephora's newest store at the Meatpacking District 21-27 Ninth Avenue New York, NY 10014, Thursday, September 15, 2011.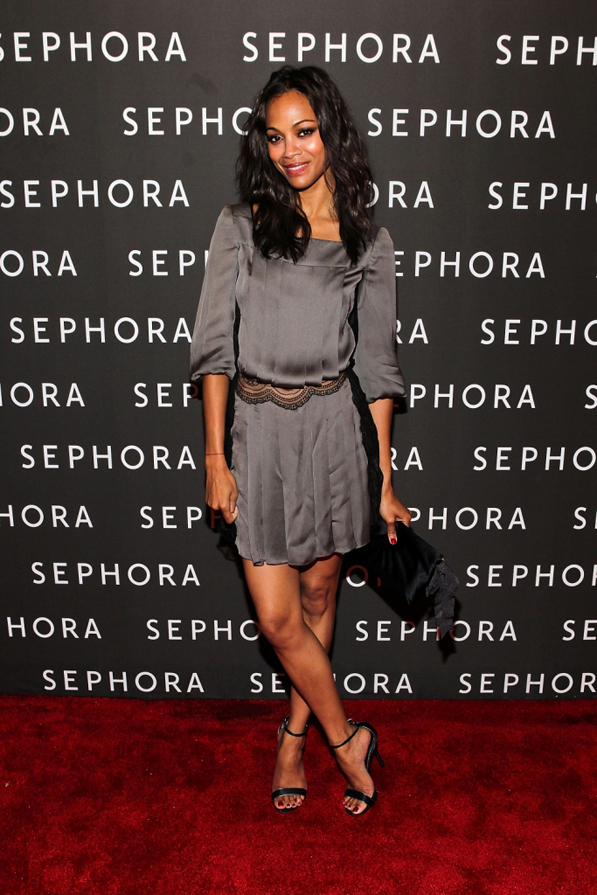 Top celebrities, along with the hottest fashion and beauty insiders, joined to celebrate the opening of Sephora's newest store in New York City's famed Meatpacking District, the epicenter of art and creativity. With this opening, Sephora establishes one of the most modern and transformative beauty shopping experiences anywhere in the word, incorporating innovative design, state-of-the-art services and exclusive brands for its 16th Manhattan location.