All Posts Tagged With: "2011 Sundance"
Hairstylist Creighton Bowman and makeup artist Sonia Lee share with Marta Walsh and Talking Makeup their tips on how they got Zooey Deschanel ready for her premiere of "My Idiot Brother" at 2011 Sundance.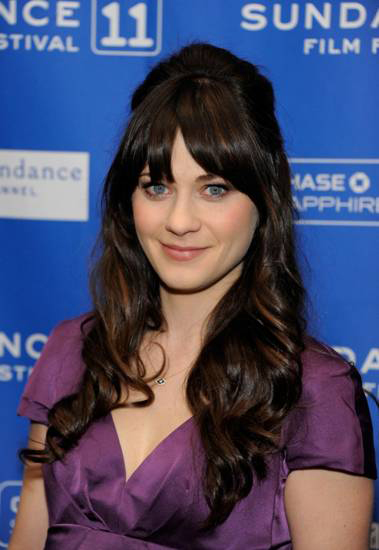 Sonia prepped her skin with Votre Vu skin care before applying very light makeup:
"I started with SpecialEyes Intensive Eye Treatment, Champagne Kisses Enhancing Lip Balm and Tragic Magic Rescue Crème for a good nourishing base all over the face, eyes and lips – which is essential in the weather we have at Sundance.
Makeup Artist Coleen Campbell-Olwell shares with Talking Makeup and Marta Walsh exclusive tips on how she prepped Juno Temple, who was at 2011 Sundance promoting "Kaboom" and "The Little Birds", and Rashida Jones, who is at the festival to support her latest movie, "My Idiot Brother":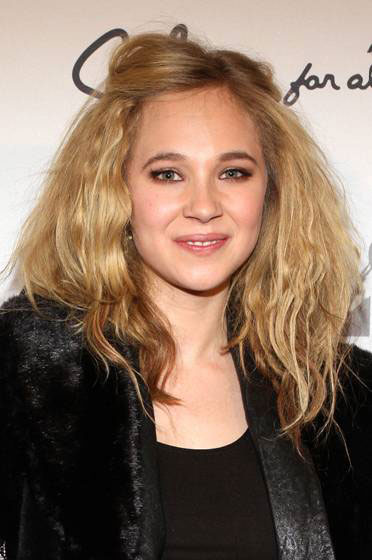 "I love the Votre Vu Attentive Serum Delicat pour le Visage! The dry cold temperatures at Sundance can wreak havoc on your skin, so I massaged a little serum onto Juno's skin which quickly absorbed and prepped her for a flawless finish foundation. I also dabbed a little Tragic Magic Rescue Crème onto her lips. What a fantastic crème. You can use it anywhere your skin is dry or cracked… a beauty must have!"
Elizabeth Banks' hairstylist Creighton Bowman shares with Talking Makeup and Marta Walsh exclusive tips on how he created Elizabeth Banks' hairstyle at 2011 Sundance, where she was promoting her 2 movies in this year's festival, "My Idiot Brother" and "The Details".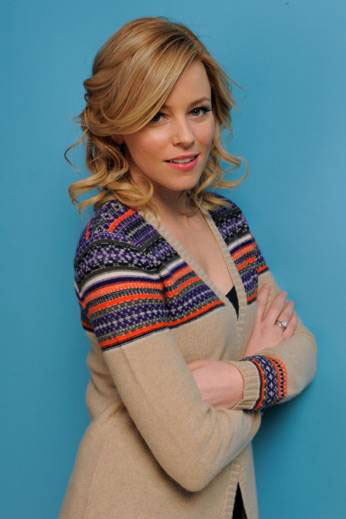 "On Elizabeth, we wanted a sexy natural wave with lots of shine. I started by using Lait Luminescence Bi-Phase detangling milk by Leonor Greyl from root to end on towel dried hair.