All Posts Tagged With: "81st Academy Awards"
Miley Cyrus, attendee at last night's 81st Academy Awards, Ginnifer Goodwin, actress in the new movie "He's Just Not That into You" and actress Mena Suvari have made their mark in Hollywood on the red carpet this week! mark celebrity makeup artist Mai Quynh explains how she created their gorgeous red carpet looks.
Mai Quynh Explains How She Created Miley's Red Carpet look for the Academy Awards: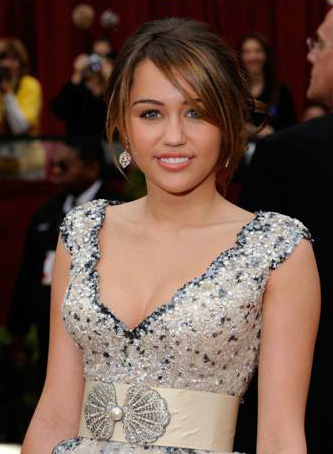 Eyes: "Miley's dress was an ombre princess inspired dress with a lot of detail, so we wanted to keep her makeup soft. On the base of her eyelids, I swept on mark I-Mark Custom Pick Eyeshadow in Latte. I then blended mark I-Mark Custom Pick Eyeshadow in Espresso lightly in the creases and smudged underneath as a liner. Lastly, I coated her eyelashes with two coats of mark Make It Big Lash Plumping Mascara in Raven."
Face: Sweep mark Good Glowing Custom Pick Powder Blush in Golden Glo and Star Glo
Lips: Apply mark Dew Drenched Moisturlicous Lip Color in Mist.
Mai Quynh Explains How to Get Mena Suvari's Red Carpet look at the Independent Spirit Awards: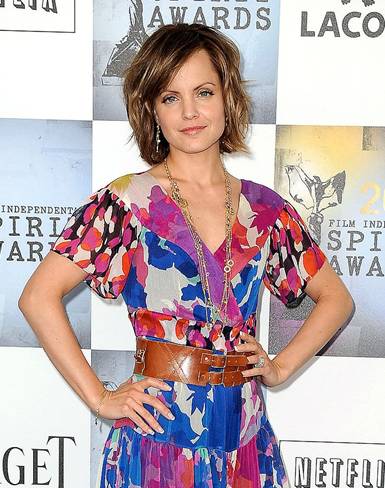 Oscar wasn't the only accessory that sparkled at last nights show luxurious, brilliant hair shined its way throughout the main event. Pureology PureArtists Mary Katherine Hecht, Tyson Daniel, Sherilynn Smart, Darren Pena and April Webster and Wendy Belanger list the top three hair trends of last night's 81st Academy Awards along with step-by-steps for you to achieve the award show look at home. 
Top celebrities including Michael Shannon, Viola Davis, Amy Adams, Taraji P. Henson, Jane Seymour and Ted Danson, that attended the WOW! Creations Lifestyle Gifting Lounge at the Beverly Hilton Hotel received Pureology InCharge Firm Finishing Spray

…and GlossingMist Shine Spray in their gift bags.

Top hair trends at the Oscars:
1. Elegant Partial Up-Do as seen on Angelina Jolie
2. Futuristic Mold as seen on Kate Winslet
3. Chic Chignon as seen on Natalie Portman
Elegant Partial Up-Do: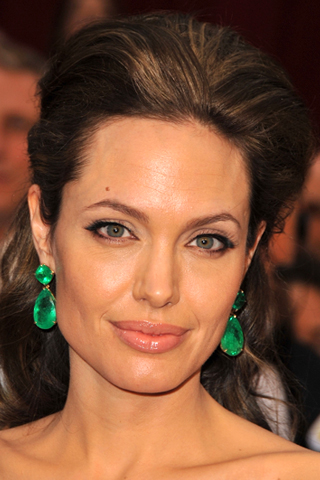 Angelina Jolie.
1. Set the hair with a 1.5 inch curling iron using Pureology InCharge Flexible Styling Spray. Pin the curls, let set and cool.