All Posts Tagged With: "ANEW"
Summer Skincare: Sunscreen. Even an olive skin girl like me can get sunburn believe it or not. I don't burn fast but I do if I stay in the sun too long not matter if I'm in sunny Phoenix or at the Mediterranean beach where I grew up. My latest way to protect my skin from the sun daily is with ANEW Solar Advance By Avon skincare range which include: Sunscreen Face Lotion with UVA/UVB SPF 45 and Sunscreen Body Lotion SPF 30. The plus: no white residue, oil free, and very water resistant. I sometimes skip all other lotions and use these as my main skincare for the day because they feel just right and save me time.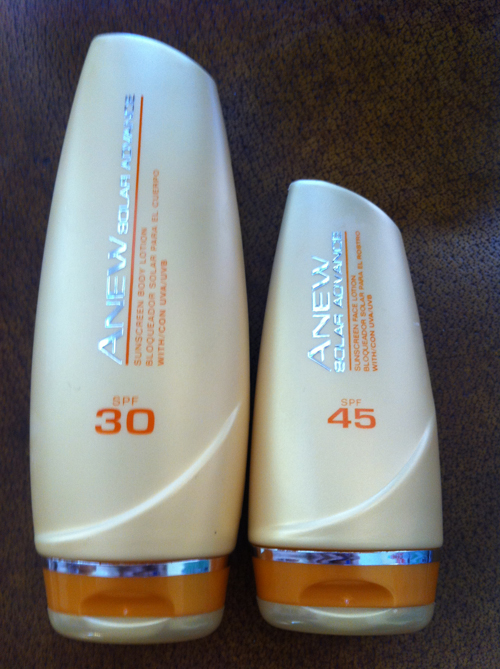 ANEW Solar Advance By Avon Marta Walsh loves:)
I'm quite impressed with the NEW AVON Color Spring 2010. The pigments are rich, the shades are both wearable and yet cutting edge. The icing on the cake Avon products are very affordable. Collaborating with Jillian Dempsey Celebrity Makeup Artist and Avon's Global Creative Color Director also adds to the beauty and chicness of this collection.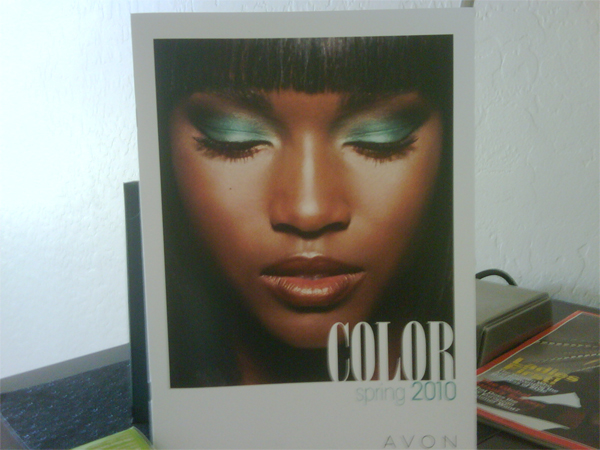 "My Philosophy has always been that makeup should be quick, easy and beautiful. For Spring 2010, I worked with Avon to introduce products that add a glamorous touch to everyday style…These new products not only deliver beautiful looks, but also have cutting edge formulas and Packaging…"-Jillian Dempsey Avon's Global Creative Color Director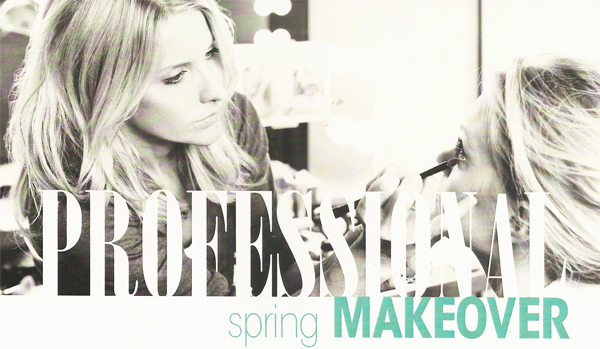 AVON Color Spring 2010 includes:
ANEW Clinical Luminosity Pro Brightening Serum ($54) was keeping my skin superbly clear and baby smooth this weekend. My skin loves everything about this serum which is formulated to treat tell-all signs of aging like uneven skin tone, dullness and discolorations, and dark spots. It's a perfect treat to anyone having one of these 'my skin feels so dull' days. This topical serum harnesses the power of injectable-grade L-Aspartic Acid to help deliver effective brightening results at home. It feels it! 🙂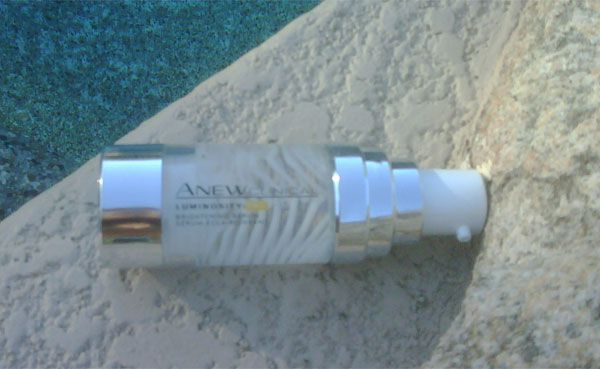 ANEW Clinical Luminosity Pro Brightening Serum is available exclusively through Avon Representatives. To locate an Avon Representative, call 1-800-FOR-AVON or visit www.avon.com.
Avon introduces a laser alternative for radiant summer skin. Put down the laser! Did you know that in 2008, laser resurfacing procedures were the #5 non-surgical procedure performed in the U.S.? Now you can achieve results without the dermatologist's visit with Avon's latest skincare breakthrough, ANEW Clinical Luminosity Pro Brightening Serum.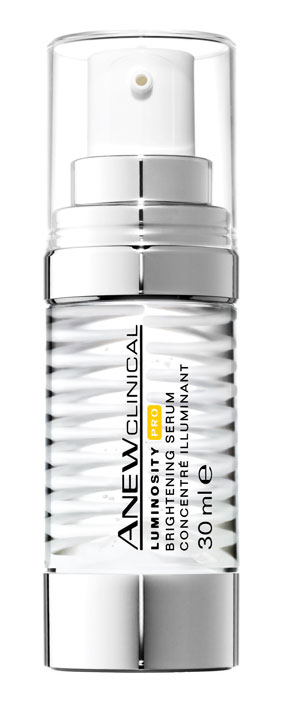 "While many women are concerned about combating wrinkles, dark spots and discolorations are also responsible for the appearance of aged skin." explains Dr. Cheryl Karcher, board certified dermatologist. "ANEW offers an incredible at-home option to skin-brightening laser treatments, giving women everywhere access to more youthful, brighter skin.