All Posts Tagged With: "Aromatherapy"
KENZO introduces a new addition to its Euphoric Ginger line, Cleansing Ice Jelly, a unique self-cooling cleanser that removes impurities and makeup while activating skin cells with Ginseng extract. This chilly jelly turns into a soft, water-like cleanser upon skin contact, and doubles as a gentle, non-irritating make-up remover. Its unique texture makes it especially effective on even waterproof makeup. Ginseng extract tones and stimulates, while the spicy scent of ginger flower helps to invigorate the senses.
WHAT IT DOES: Gently Cleanses. Removes make-up. Tones.
HOW TO USE: Morning or evening, dab on a soft cotton pad or apply directly to face and neck. TIPS: Store this cleanser in the refrigerator to enhance its toning properties. Follow up this cleanser with KENZOKI Vital Ice Cream to lock in moisture and enhance its invigorating properties.
Talking Makeup likes deals and sales, this is why we want to let you know about Caudalie's discount!
20% OFF all Caudalie products from Friday, March 27th-Tuesday, March 31st, 2009.
Just use code VINESALE at checkout.
Happy shopping! 
Work, home, the economy — it's all too much! Get stress relief with these soothing treatments
Let's face it: these are pretty stressful times. And since most of us don't have the budget for a spa massage or facial, we need to make do with home remedies. All of these are quick, easy and you can make them with stuff that's already in your kitchen (so they're cheap too!). Take a moment to indulge, you deserve it!
Skincare addicts beware: These won't likely smooth away your wrinkles and age spots — so save your money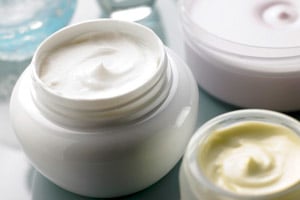 With proper skincare habits, a little product can go a long way to help reduce signs of aging over time. But before you invest, make sure you're getting your money's worth: Avoid these overhyped, overpriced disappointments.
TotalBeauty.com average member rating: 4.9*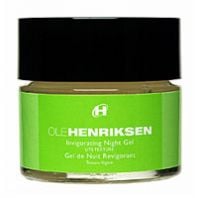 Why: "Week 1, no results. Week 2, still nothing. Week 3, I saw something and it's a frown on my face from seeing that this wasn't a very effective product…
No. 13: Burt's Bees Evening Primrose Overnight Creme, $14.99
TotalBeauty.com average member rating: 4.4*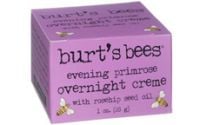 Why: "It felt very thick and oily and didn't do dramatic things for my skin…"
TotalBeauty.com average member rating: 4.6*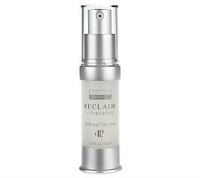 Why: "It just makes my eyes puffier and I have noticed looking more tired than usual…"
Take this quiz to get customized tips on winning your skin battles, from acne and wrinkles to chronic dryness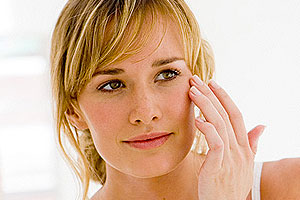 Does it feel like your skin is conspiring against you, sprouting pimples or fine lines when your back is turned? It may seem impossible but you can overcome any skin challenge and have a flawless complexion. Take this quiz to identify your enemies and get tips on how to conquer them.
Unretouched before-and-after photos showing real results of non-surgical, cosmetic procedures and at-home skin treatments
We followed a panel of women as they tried the latest non-surgical treatments to address their biggest skin concerns. See their before and after shots and determine which treatments might be worth your money and time.
Neutrogena, a worldwide leader in highly effective, dermatologist-recommended skincare and cosmetics, has signed actress Emma Roberts as Neutrogena's newest brand ambassador.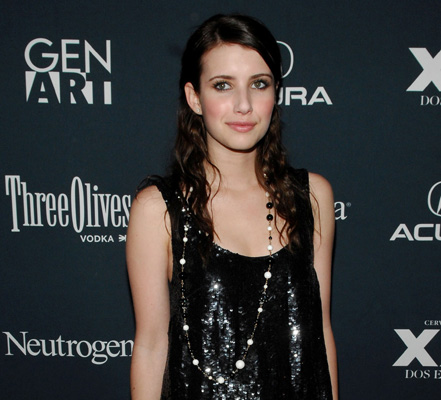 Emma Roberts. If the last name sounds familiar to you, it's because Emma Roberts is Julia Robert's niece. 
"I'm so excited to enter this new chapter in my life. To be a part of a brand that I have always loved and believed in is a once in a lifetime opportunity," says Emma Roberts. "It's important to me to be associated with Neutrogena because they instill confidence and beauty in young women."
Emma will be joining a roster of other beauty icons including Diane Lane, Jennifer Garner, Vanessa Hudgens, Hayden Panettiere, Gabrielle Union, Susie Castillo, Malin Ackerman and Natascha McElhone.
Japanese women seem to be always stylish and have beautiful skin. I often wish for that porceline skin myself. Now we can all find out the secrets to their beautiful skin thanks to a new book by Chizu Saeki The Japanese Skincare Revolution How to Have the Most Beautiful Skin of Your Life -At Any Age.
Japan's top beauty expert and lifelong aesthetician Chizu Saeki reveals some quick and simple skincare techniques from her new book The Japanese Skincare Revolution (Kodansha International, March 2009. $19.95). Available at amazon.com and barnesandnoble.com.
The Japanese Skincare Revolution by Chizu Saeki is the Japanese woman's skincare bible. Auther and beauty guru Chizu Saeki shares with the world, for the first time, the natural, low-cost techiniques she developed over a career spent in the beauty industry. With it, you'll learn what today's Japanese women do to keep their skin looking young and healthy.
Here is an interview with Leading Beauty Expert Chizu Saeki Author of The Japanese Skincare Revolution.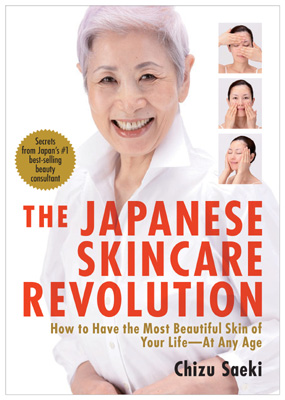 Why did you choose the skincare industry for your profession?
When I was 13 years old, I saw Audrey Hepburn in a film catalog, and I was amazed that such a beautiful person could exist. This is what aroused my interest in beauty. I began imitating her looks, and gradually I realized what a wonderful thing it is to become beautiful. I quit the clerical job I had been working and enrolled in a beauty school to help others achieve beauty.
How are Japanese and American women different in their approaches to skincare?
Japanese women generally want to whiten their skin. When I lived in the U.S., I got the impression that Americans are more interested in hair design and don't get hung up on details-brown spots, open pores, and such. They look to a more holistic kind of beauty.
Put your beauty routine on a healthy diet with SUNDÃRI's vegetable and fruit based formulations.
SUNDÃRI Omega 3 and Flaxseed ($42) is a body exfoliator that is great for supplifying, smoothing and refining dry skin. The flaxseed and wheat germ oil contain a high concentration of Omega 3 fatty acids, which help to reduce inflammation.
SUNDÃRI Neem & Avocado Balancing Moisturizer ($52) contains moisture-regulation technology that provides targeted moisture for drier areas and absorption for oilier areas. Avocado oil is rich in anti-oxidants, and vitamins A & E to soften while hydrating skin.
How did celebs like Debra Messing, Taraji Henson, and Kristen Scott Thomas prepare for the Golden Globes? Getting gorgeous isn't just about the dress, the shoes, the hair and the makeup! Before you slip into the gown, before the makeup goes on and the hair goes up – Celebs make sure their skin is sexy and in shape! They visit Kate Somerville to get glowing!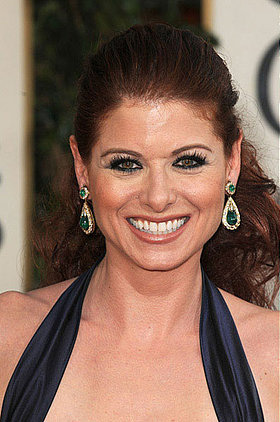 What Kate Services are the Celebs Having? 
Kate Somerville Signature Facial: Designed to deliver healthier, radiant skin, the signature facial is customized to each individual's needs. The treatment begins with enzymatic exfoliation, necessary extractions and a customized treatment mask follows. The facial finishes with an acupressure massage. Skin is left smoother, clearer and healthier than before.