All Posts Tagged With: "Ashley Tisdale"
Going from Blonde To Brunette: I'm excited to share with you my interview with hot young Hollywood's go-to colorist George Papanikolas. I picked his brains about Nicole Richie's latest brown hair color and hair color tips.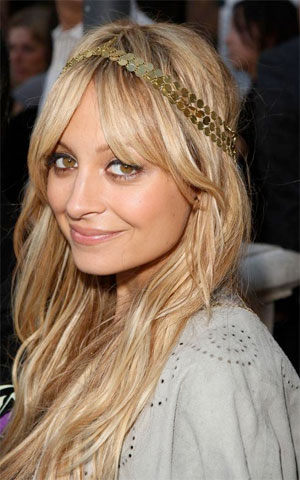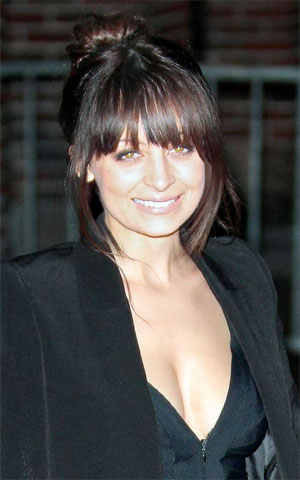 L to R: Nicole Richie goes from blonde to brunette. Do you love?
JOICO celebrity colorist George Papanikolas has become one of the hottest and most sought after colorists in Hollywood. His signature style has caught the attention of Southern California's most discerning clientele with young, hot Hollywood turning to this man to change their look. George has set trends, reinvented celebrities and has created signature looks for many starlets like Nicole Richie and Ashley Tisdale.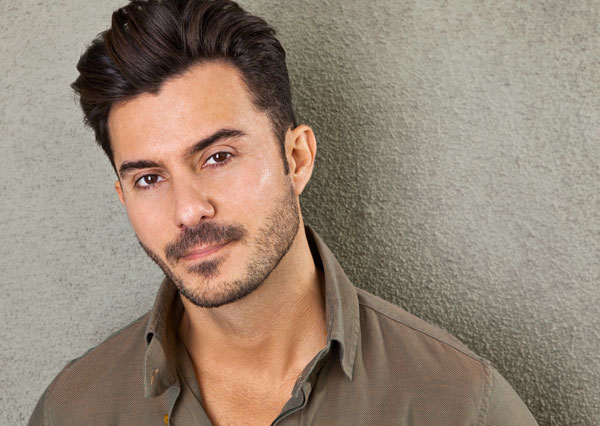 George Papanikolas
Marta Walsh: Which hair color shade have used on Nicole Richie when transforming her hair to brown?
George Papanikolas: Medium Golden Brown
On March 11th, 2010, Ashley Tisdale, One Republic, Matt White, and DJ Irie celebrated PINK Nation with performances in Key West's Mallory Square while Behati Prinsloo hosts Spring Break activities.
Ashley Tisdale celebrates the launch of Victoria's Secret Beauty's Life Is Pink fragrance collection!
This week Ashley Tisdale's hair color was touched up by Christopher Pierce at the Andy Lecompte Salon in West Hollywood, CA. Do you love?

Ashley Tisdale's Hair Color by Christopher Pierce at The Andy Lecompte Salon
Celebrities Without Makeup Watch (from left): Ashley Tisdale, Kristin Cavallari, and Whitney Port.
Which celebrity without makeup is your favorite?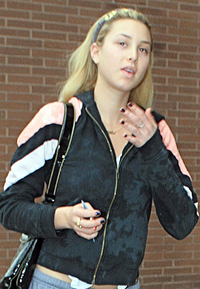 Guess the actress in the photo below? Yes! Can you believe it, Ashley Tisdale from High School Musical with brown hair.
Ashley Tisdale gone darker with a brown hue. I'm only used to one High School Musical brunette: Vanessa Hudgens. I wonder how long Ashley will sport this look. I know when I dye my hair brown it dosn't last long, I harry back to my blonde highlights. Not sure why, maybe because brown hair makes me feel a bit more 'gloomy'. What do you think, do you love Ashley Tisdale's new brown hair look?
In the photo above: Joining Zac Efron and Vanessa Hudgens in Spain on Friday were costars Ashley Tisdale and Corbin Bleu. The gang posed pretty during a photocall for High School Musical 3: Senior Year at the ME Hotel in Madrid.