All Posts Tagged With: "at home teeth whitening"
So last week I had the chance to try out the Crest 3D White 2 Hour Express Whitestrips. I opened the little pack and peeled off two sheer strips, the longest went on the top teeth and the shorter  strip on my lower teeth. I kept on for two hour while blogging and doing some computer work. The good thing is these strips stay put and do not move in my mouth to a point of annoyance. They really stick. I can still talk and keep normal. The box has 4 strips packets and I've used 2 in a week or so. My teeth did get brighter and whiter and I love the results. I actually impressed that Crest can do all this at the comfort of my own home. Ha! Here's the proof (see below pic).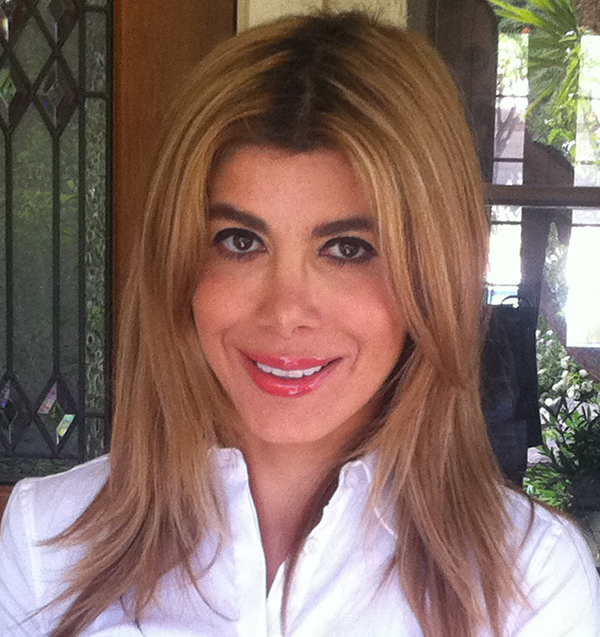 Marta Walsh after using the Crest 3D White 2 Hour Express Whitestrips
GIVEAWAY-I whiten my teeth for my Real Estate career and for just being Marta Walsh a top fashion & beauty blogger where the right professional image is important. What life event would you whiten for in just two hours with Crest 3D White 2 Hour Express Whitestrpes? Leave a comment and let me know because I'm going to pick one lucky winner who will WIN 1 box of Crest 3D White 2 Hour Express Whitestrips!!! Whatch ya waiting for:)
See how Crest 3D White 2 Hour Express Whitestrips look inside the box…
Luster Premium White, the only at-home product line that whitens teeth up to six shades without causing any tooth sensitivity, is proud to announce their charitable partnership with Bullying.org by donating $1 to Bullying.org for every individual who 'likes' Luster Premium White on Facebook beginning September 12, 2011.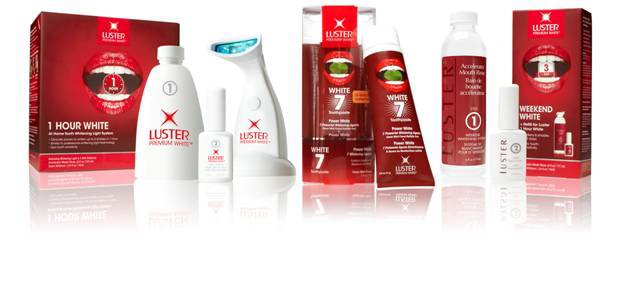 Talking Makeup is excited to let you know about a fun contest GO SMiLE is hosting to kick off the new year in style. It starts on today, Monday Januatry 1st, 2010, and runs through January 22nd. There is no purchase necessary at all.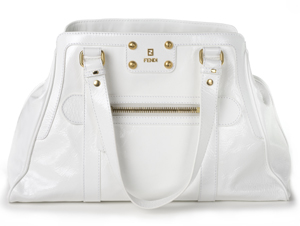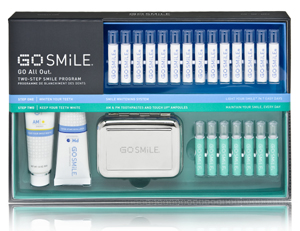 HOW TO ENTER TO WIN: Want to win a FENDI bag? A white smile is the ultimate accessory that never goes out of style, so GO SMiLE is giving away the ultimate winter whites to help you look dazzling in 2010 from head to toe. Go to http://www.gosmile.com/winterwhites.html  to enter to win one of 26 prizes from Monday, January 11th – Friday, January 22nd. In addition to the grand prize worth $1,639, including Fendi's "Bag Du Jour", GO SMiLE Touch Ups and GO All Out set, and 100% Pure Vanilla Bean products, 10 lucky winners will receive a second prize valued at $179, and 15 people will win a third prize worth $111. And the best part – there is no purchase necessary…just enter and you can win. Visit www.GOSMiLE.com  for more information.