All Posts Tagged With: "Beyonce"
Beyonce always looks bigger than life on the red carpet and the premiere of her new film Obsessed is no exception. I approve eveything about her look, the black sleek dress, the long straight hair, and the understated makeup. I'm going to try Beyonce's makeup look on myself tomorrow, lol, I'm so inspired. I particulary like the dark black eye shadow on her lids, which really accentuate the eye and matches Beyonce's black dress.
81 Academy Awards red carpet looks: Beyonce is looking beautiful tonight at the 2009 Oscars red carpet. This is a bit of a new look for Beyonce with her pulled up, but of course, Beyonce can pull of any look! Her makeup is very soft with accentuated eyes.
Tell us what you think! Does Beyonce looks hot or not?
I've stumbled upon this video of Beyonce for Dereon Spring 2009. Thought to share it with you just because Beyonce is always so beautiful, even her voice is beautiful in this video:)
House of Dereon is a fashion line by Beyonce Knowles.
Beyonce looks fabulous as usual on the cover of Marie Claire UK October 2008 Edition. Makes me want to buy a copy. I love Beyonce's long layered hair parted in the middle, smokey eyes and nude lips. And, what do you think about Beyonce's sexy open button shirt? Is it slinky or just too risky?
And here is another Beyonce photo in Marie Claire. Enjoy!
Beyoncé reveals in the September issue of InStyle Magazine (on stands now) that Carol's Daughter is one of her skin-care obsessions and says, " Carol's Daughter moisturizers-I like to try them all!"
To get glowing skin like Beyoncé, try Carol's Daughter Body Butter in Jamaican Punch,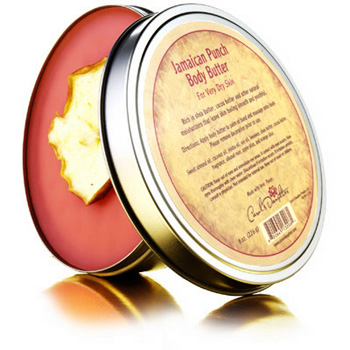 and Carol's Daughter Body Butter in Mango Mélange ($18: www.carolsdaughter.com).