All Posts Tagged With: "Body Scrub"
The latest addition to the NUANCE Salma Hayek for CVS Pharmacy is their Exfoliating Body Cleansing Scrub. It's smells like coconut and warm and very hydrating. It's paraben free. A fantastic drugstore find. It feels and smells expensive, ha!
Natural Skincare: Summer skin with Liz Earle Naturally Active Skincare. Introducing Marta's favorite Liz Earle skincare products to keep my skin pampered this summer.
L to R:
Liz Earle Eyebright Soothing Eye Lotion with cornflower witch hazel and organic aloe vera. Eyebright is designed to clean and refresh the delicate eye area. Marta Walsh says: "Love patting Eyebright around my eye area with a cotton ball to remove traces of eye makeup and to get that cooling and super refreshing feel. Works great especially after a late night which happens more often in the summer".
FarmHouse Fresh introduces Bourbon Bubbler body scrub that exfoliates using real Kentucky Whiskey, brown sugar, vitamin E and rice bran oil. Comes in one size (available in a 12 ounce glass jar; retail price $32.50). The brown sugar helps remove dead skin and stimulates new cell growth, while the non-greasy bourbon and rice bran oil allow for a squeaky-clean dry-down with no greasy residue. The scrub is paraben and sulfate free. Bourbon Bubbler treatments available at spas now available in your own bathroom.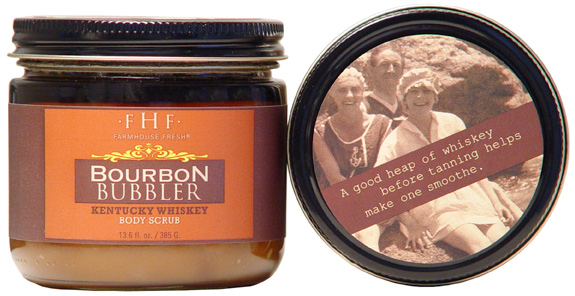 The FarmHouse Fresh Bourbon Bubbler Body Scrub is available online at farmhousefreshgoods.com, in finer gift stores and can be enjoyed at luxury spas and resorts across the country.
Sexy Valentine's Day Skin: The perfect body care duo, The Body Refiner ($110) and The Body Crème ($195) by La Mer work in tandem to polish and soften the skin.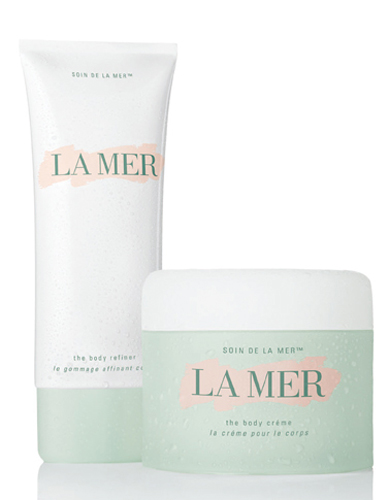 Since The Max Huber Research Labs began engineering their first body treatments, they have incorporated the most luxurious ingredients. A multi-faceted treatment which utilizes precious ingredients—including 1.75 carats of pure diamond dust— the Body Refiner delivers a cushiony resurfacing treatment the instantly lifts away dull cells, gently retexturizing skin to reveal a smooth and supple new surface. Follow with La Mer's "seaweed-wrap in a jar," The Body Crème, to saturate skin with a wave of long-lasting hydration. A true treat and lavish skincare experience.
La Mer products are available at select Saks Fifth Avenue, Neiman Marcus, and Bergdorf Goodman stores.
New Year's Resolutions:  Get a fresh start this New Year with a head-to-toe detox from KORRES! This 5 step regimen will help you leave your bad skincare habits in 2009 and start 2010 with a clean slate. These products are specially formulated to undo past damage, remove build up and reveal brighter, more radiant skin.
FOR THE FACE:
Step 1: Pomegranate Cleansing Scrub ($19.50): Exfoliate your face with this gentle, invigorating scrub. Fine Olive Stone grains and Pomegranate extract exfoliate to remove dead skin cells and surface impurities without irritating or stripping the skin, revealing a healthy, glowing complexion.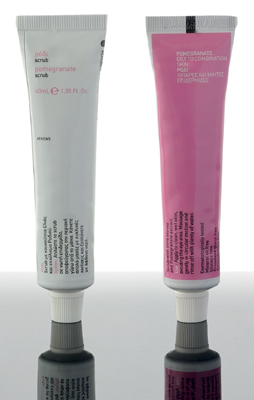 Yesterday, recording artists Ryan Leslie and Melanie Fiona stopped by the Carol's Daughter store at the Lenox Mall in Atlanta. In town to film the Soul Train Awards, the two visited the store to meet with adoring fans, celebrate their new albums, and spend some time with one of their favorite brands.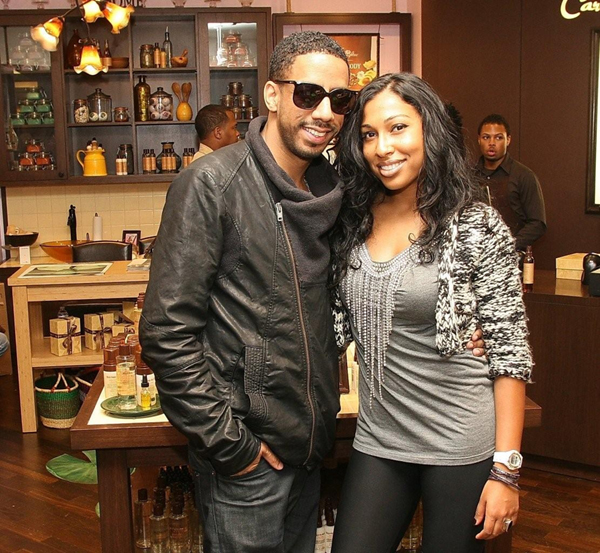 Summer is a beautiful time of the year: it's nice and hot outside, we swim in the ocean or the pool, we get great skin and beachy waves thanks to sea water, get sun-kissed, and eat delicious and succulent fruits. Sometimes summer is SO good we don't want it to go away.
Here are some beauty tip to stretch your summer just a little longer into fall…
Take a nice bath with Philosophy Raspberry Sorbet shower gel & Bubble bath to remind you of succulent summer fruits and ice cream. $16 at www.sephora.com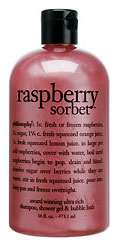 A nice sea salt body scrub such as Origins Incredible Spreadable Scrub Sea Salt Body Smoother will help satisfy your craving for sea water and ocean, $26. Available at www.beauty.com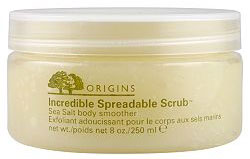 You've spent hours on the beach or by the pool. You squeezed fresh lemon on your hair in your garden. Or you've spent some decent cash on your blond highlights. Whichever way you've achieved beautiful blonde highlights, you can stretch their life with Redken Blonde Glam Shampoo & Conditioner, and Blonde Glam Color Enhancer Rich Vanilla or Perfect Platinum. Available at redken.com for salons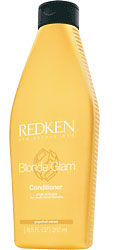 Keep your body looking smooth and radiant this summer with NEW Darphin Nourishing Smoothing Body Scrub.
Create a complete multi-sensory experience with this multi-tasker that combines both natural and organic ingredients.
· Scrub: Three exfoliating ingredients – natural cranberry extracts, bamboo particles and silica powder.
· Cleanser: Add water to transform the translucent gel texture into a nourishing milk to revitalize and stimulate cell renewal.