All Posts Tagged With: "Bollywood"
The new MAC+Mickey Contractor will be available January 6, 2011 through February 3, 2011. Marta Walsh is excited to present and interview with Micky Contractor via MAC Cosmetics.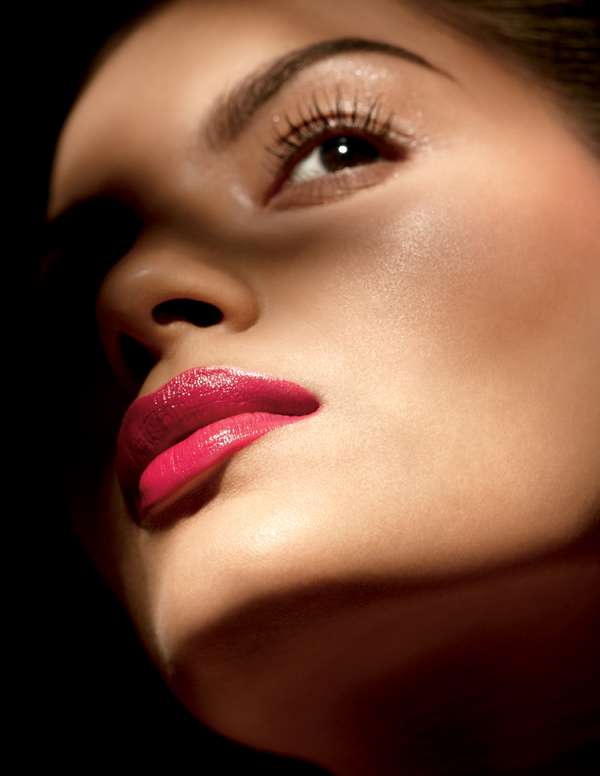 Mickey, how long have you been working with MAC?
"It's been 32 years since I started working as a makeup artist and this is my 6th year with MAC. I"ve collaborated with the brand since they launched in India. MAC wanted to work alongside a makeup artist with credibility, experience, the ability to inspire who was also an authority of goodwill in the industry. So when they came to me and said, "We'd like you to collaborate with us, we're opening a store in Bombay": I thought, "This is a Godsend for me". Working with MAC was an opportunity to really convey my vision. They have such incredible authority and influence in the industry and becoming a part of that was incredibly exciting to me.